Kansas City Event Photographer
Hello all & welcome to my front page of a little bit of everything visual.  If you're here to see the gallery, by all means- go on ahead.
But if you'd like a peek at several things I do, feel free to choose anything you see on the front page. This post is about Event Photography.
I- am a Kansas City Event Photographer, among many other genres of photography.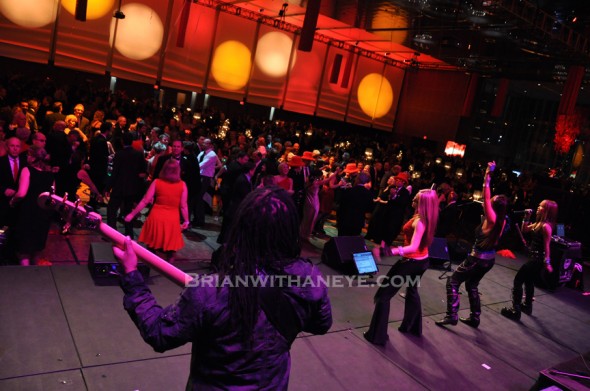 I am an experienced & very passionate event photographer & truly love what I do. Please- if you're looking at having an event documented, look no further. I am the guy you've been looking for… Even if you weren't looking for an event photographer, I am still your guy because now you have an event photographer… you look like the hero when the party starts & you've hired me to show up to take very fun, professional, campy & unique images for your event.
Events can be almost anything if I take enough creative license.. & I do.  Every day is an event, if you know what I mean. I document what I can.
And I can say that if you call on me to cover your event, wedding, portrait session, aerial photography needs, food or fun, personal photos… it will be documented in the best way possible.
The Kauffman Center For Performing Arts will be open soon… Talk about some event possibilities. I love this building & I hope to do some work inside of it. I'm sharing these photos here as well. Watching it go up has been- an event. Therefore, I include these images amongst this sprinkle of event shots.  So there…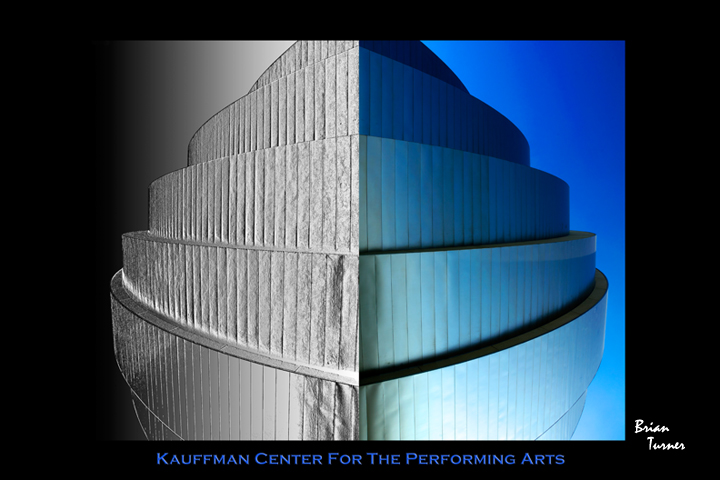 There are some shots from the Wild About Harry event that was a lot of fun to be on. Phil Donahue is a wonderful speaker & you could listen to him talk about anything & be pleased with it.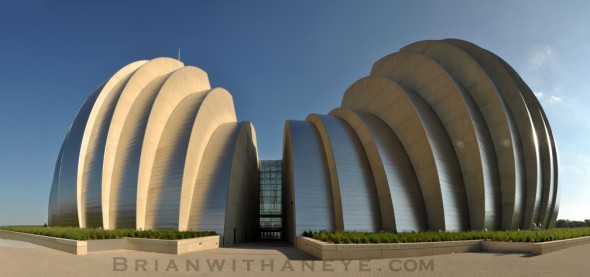 Nothing says event like a county fair. Below are some catches from this year's Wyandotte County Fair…event.
Sure, the shot titled "Boots-a-Walkin isn't a traditional event shot…but they were on a mission to the cotton candy stand – where a spinning sugar event was taking place.
See..? Artistic license at work.
And the final frame in this series is a 1990 photo of Nancy Kerrigan, lacing up prior to an event & before her world was rocked with a ball bat.
Please give me a call or drop me an email through my site. Follow me on twitter & see what I post at a moments notice…
Help keep me out of the rush hour traffic by hiring me for your event.
Enjoy the Event Photography & I'd love to see you at yours…