Private Stock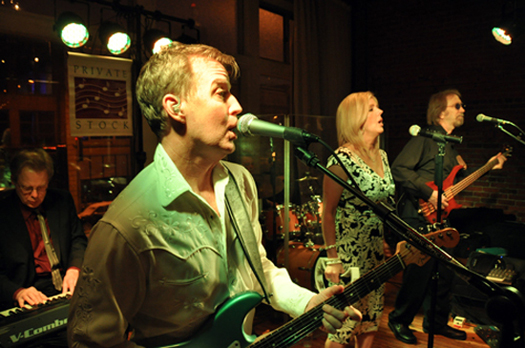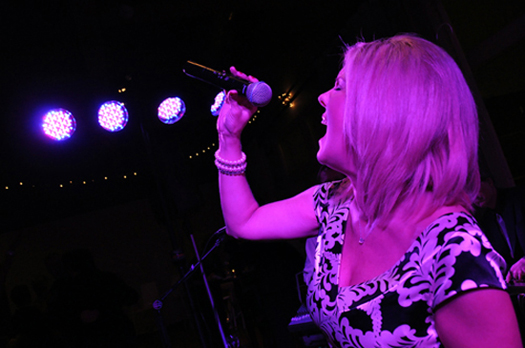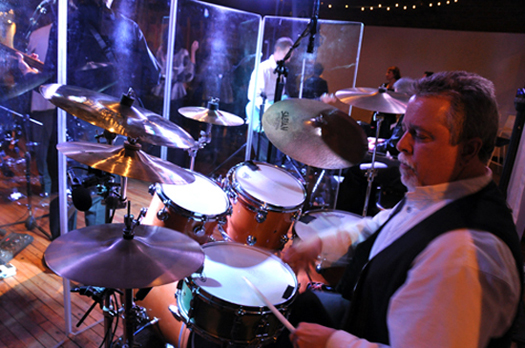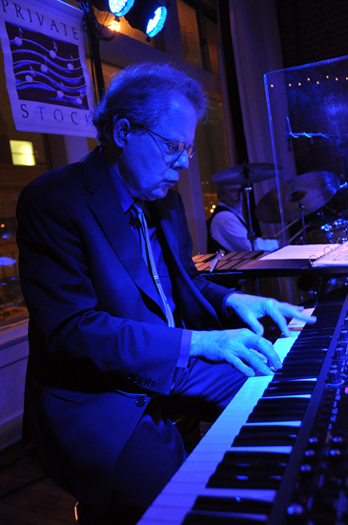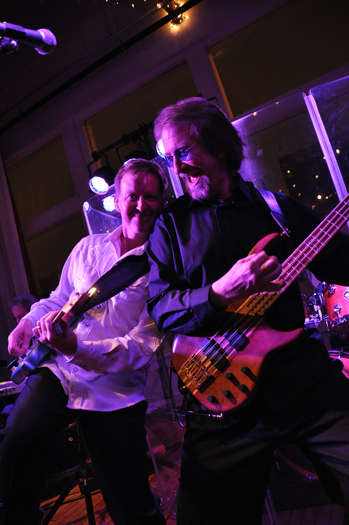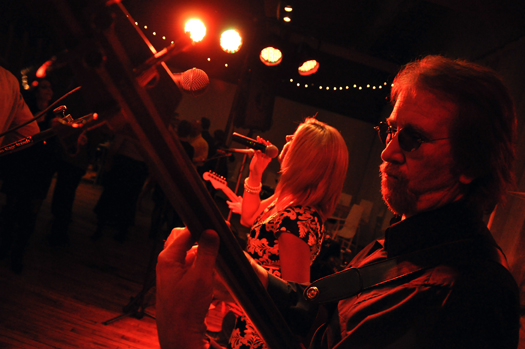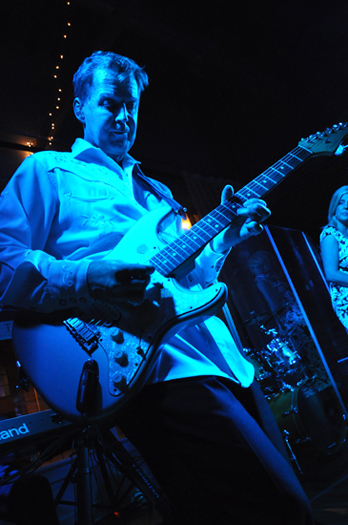 When local Kansas City band Private Stock needed photographs taken at a live performance for their website, they were kind enough to call on this Kansas City photographer  for the job. They are good  friends of mine & like I always say- If I'm not playing music, then shooting it is the next best thing. I had a blast.
Working as an event photographer, I run into musicians that I know all the time.
While I covered the band with 2 Nikon cameras- D90 & 18-200mm VR lens and a D200 with a 50mm 1.4 – the photos shown, are all from the D90. ASA 1000-1600 and a 4550*k color temperature to hopefully be pleasant with all the constantly  changing LED lights.
I enjoy taking photographs of musicians in action. When they allow me to get in close & personal, it makes for wonderful imagery…  and being a musician myself, I can tell when, where & which performer is going to be the center of the action. That is not a skill you find in every Kansas City photographer.
I hope you enjoy these moments taken from my perspective.  -And if you know of anyone needing unique looks at everyday life from a creative Kansas City photographer… please send them this way. My gallery is full of quite a bit of this & that. Quite a bit of that, actually.
Cheers!