Spring In Kansas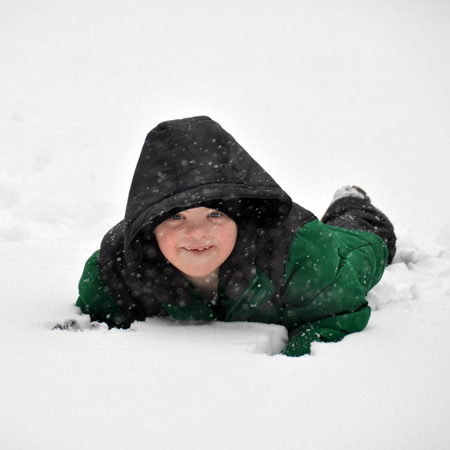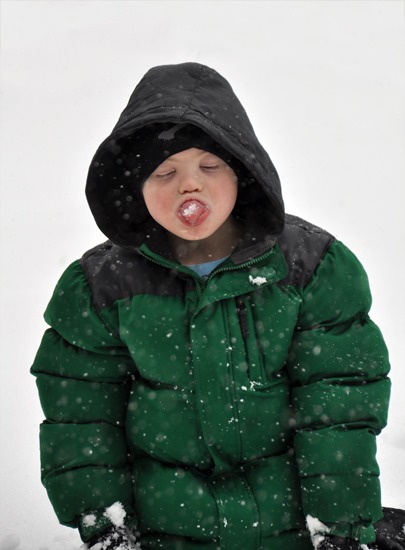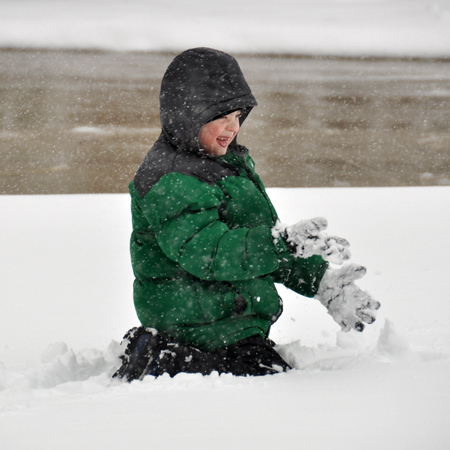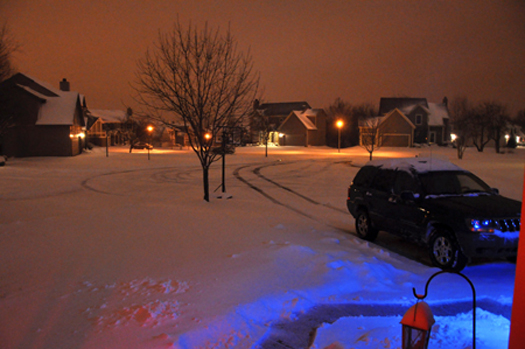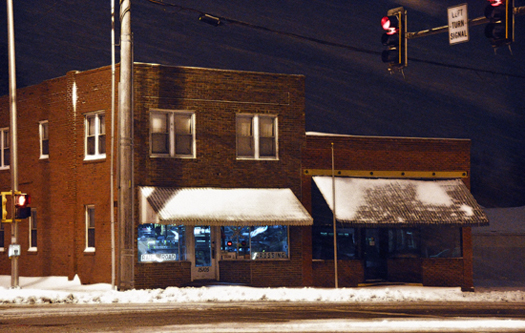 March 20, 2010.  Photographs of the first day of spring with taken with the Nikon D90 & 18-200mm VR combo.
I love this camera. This overcast, snow blowing sky was great for fun contrasty pictures. This was a good day for a Kansas City photographer to stay home.
When my youngest son, Keaton, took it upon himself to get all his winter garb on & look just adorable standing there ready to go play in the surprise 9″ snow we had- I knew it had to be documented.
These are 3 shots I had to share of the fun & frolic…
Then, the last 2 images are that same night. One from our front porch with an eerie feel to it from the colored porch lights & reflective sky- and the other photo is 2 of the coolest buildings left in Stanley, KS at 151st & Metcalf Ave.  Photo taken through the windshield at 1600 asa & 1/20th sec to allow the blowing snow to look like.. blowing snow.
Happy Spring everyone…