White Christmas Fun
Black & white photography is truly timeless in so many cases & this is a fine example.
With the blown out whites & the plaid coat, my middle son, Fletcher, has that classic "Christmas Story" look & feel from the early 40's era.
Photo taken on Christmas day, 2009.
The next black & white shot is my youngest son, Keaton, also giving the 1940 look a good run for its money with the "rooster comb" fleece hat…which I'm sure they would have welcomed in 1940.The Christmas snow was perfect for digging a tunnel. I think I had as much fun as they did.
The other "modern" images are just a couple of quick views.
Cat, Fred, had a wonderful Christmas- as did the other 3 felines here- as they were all gooned up on catnip.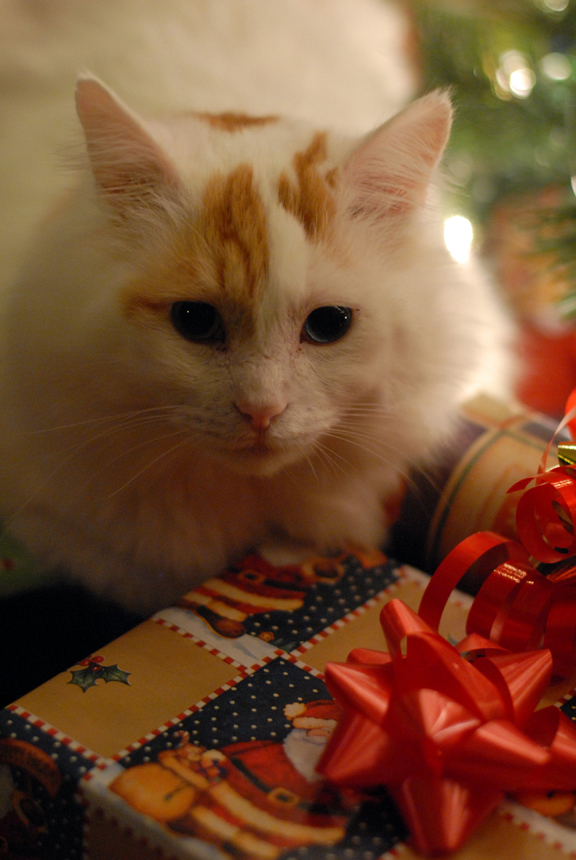 Hope your Chrustmas wasn't a nightmare…