Haunted House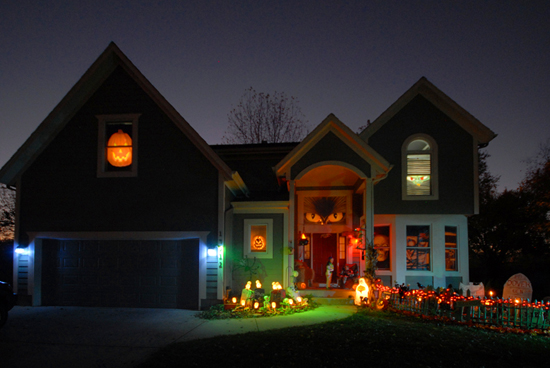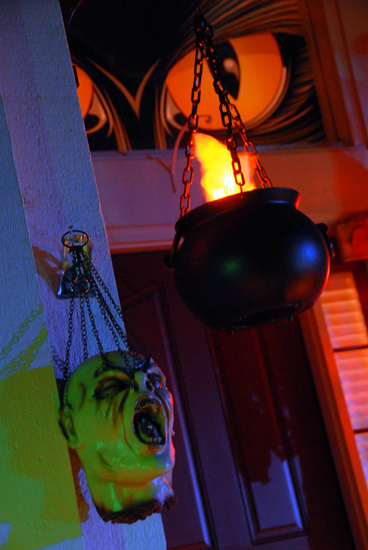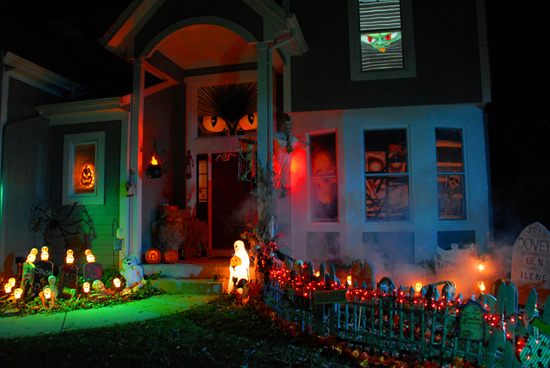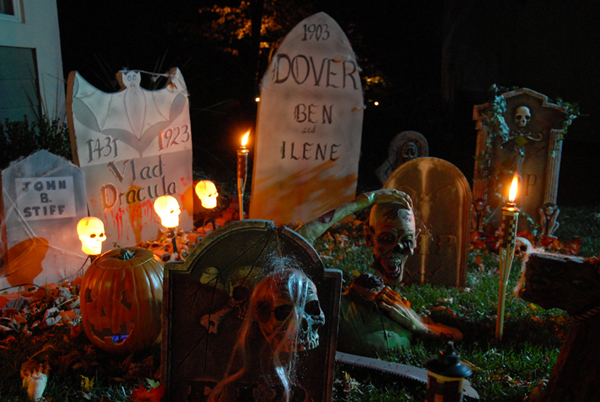 We wait all year long for Halloween. This year was a great one. Cool… dry… Perfect for setting the neighborhood mood.
I offer this series of spooky photographs of our haunted house & cemetery. Kids love to peek over the fence & I love setting it all up.
Only 363 days left until Halloween 2010!