About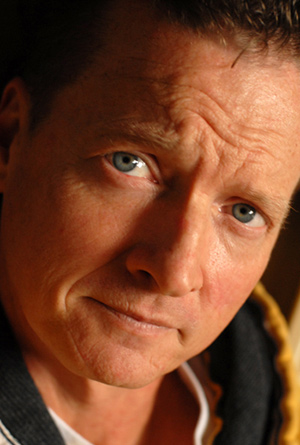 Brian Turner is a Kansas City Photographer and Videographer.
Specialties: Event Photography, Aerial Photography, Location Photography, Portrait and Wedding Photography, Product and Editorial Photography with a little Art tossed in here and there.
"I am a voyeur by nature. To be asked & then be able to capture what I am observing is a wonderful thing. Then the enjoyment that follows of studying a moment frozen in time."
Brian also shoots video and is a very experienced camera operator for live shows and concerts and excels in  Hand Held Camera Work.
Client list includes: Northwest Airlines, KC Cancer Center, Outpost Pictures Worldwide, The History Channel, Herizon Productions, High School Confidential, Umbrella Arts Group, Red Rocket Pictures, ESPN, First Downs For Down Syndrome, Starlight Theater, Show Me Audio Visual, Vista Productions.
Brian is married to Dana and they have 3 beautiful boys and 4 cats. They all coexist in Overland Park, KS.