Kansas City Senior Photographer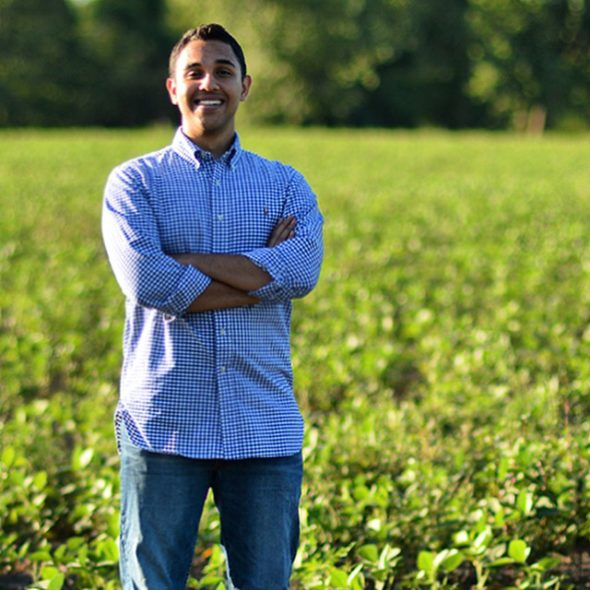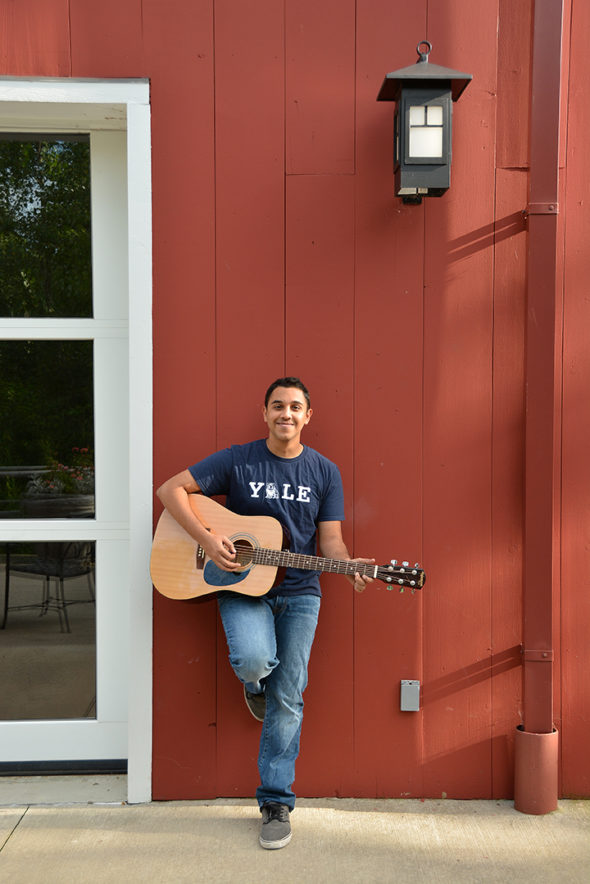 So, one of the things I love to shoot is when I am wearing my hat labeled, Kansas City Senior Photo Photographer- aka, a Kansas City Senior Portrait Photographer.
Young people at the ages of 16-21 always photograph beautifully and most, if not all, High School Juniors & Seniors want great portraits to have to recall their youth when it slips away from them in the night, down the road in several years.  When I was in school Senior Photos were just that- wear a suit or wear a dress & get your photo taken at a local studio, usually set up through the school. And the Senior Photographer was everything short of fun or creative…
I love to have fun & be creative on a Senior Photo Session. I can tell immediately if the subject is going to have fun- or if they just want to get this over with.  Every Senior Photo Session I have done has been wonderful, fun & the client is very happy.  That is my goal.  I have had none that wanted to be in a hurry & just be done with it.  And me neither.  And guys- don't be afraid to be a camera hog. The girls love it because there are outfit changes & looks abound.  I need more guys!
Please have a look at these Senior Photos & if I can help you or your student with a great look- by all means, please look me up & send me a message through the site here. I promise you won't be disappointed!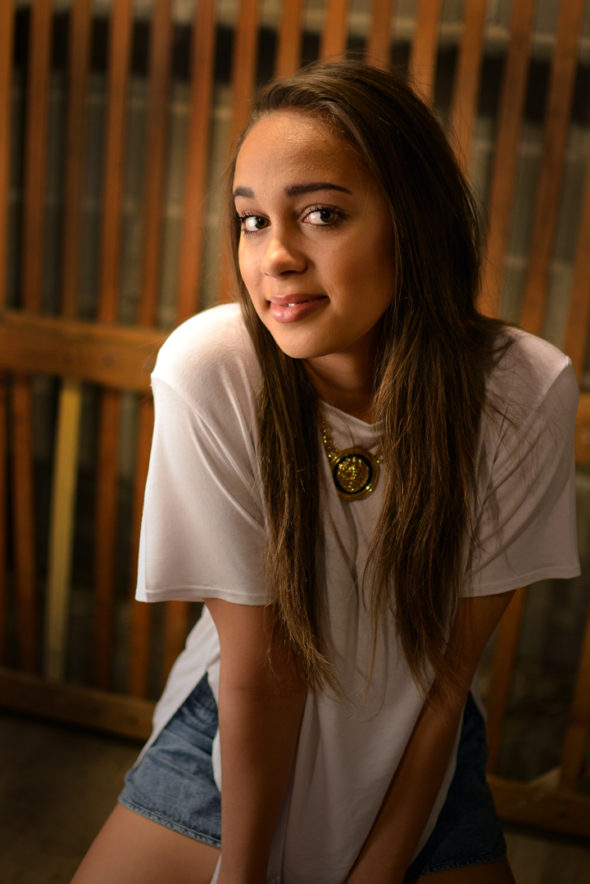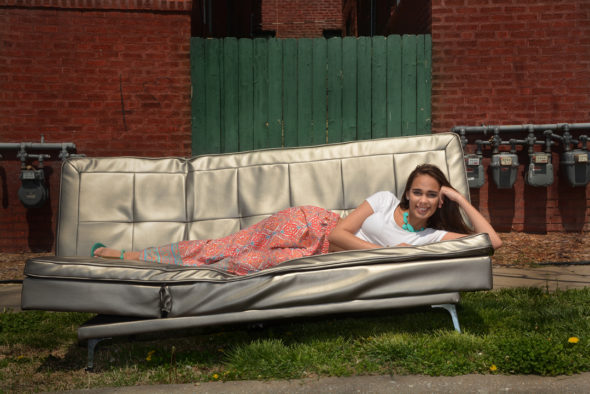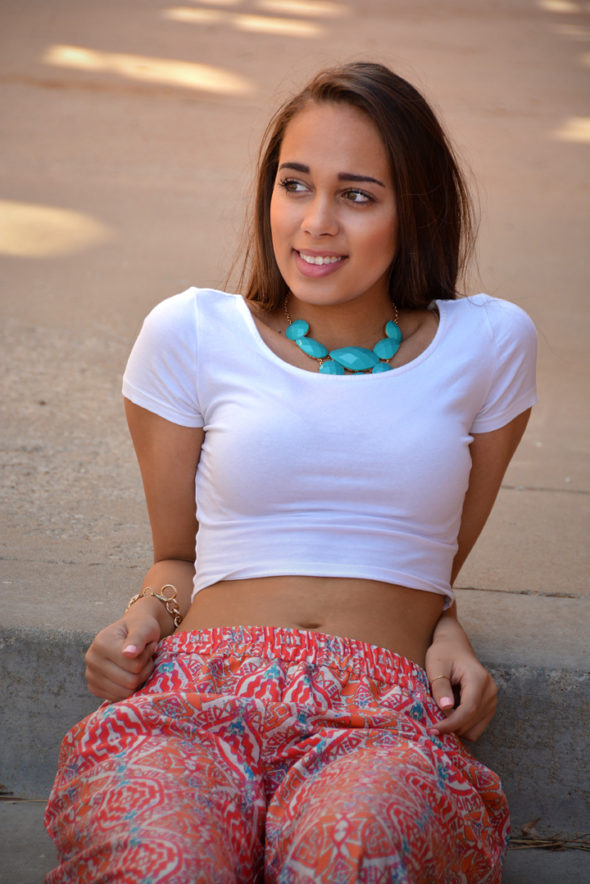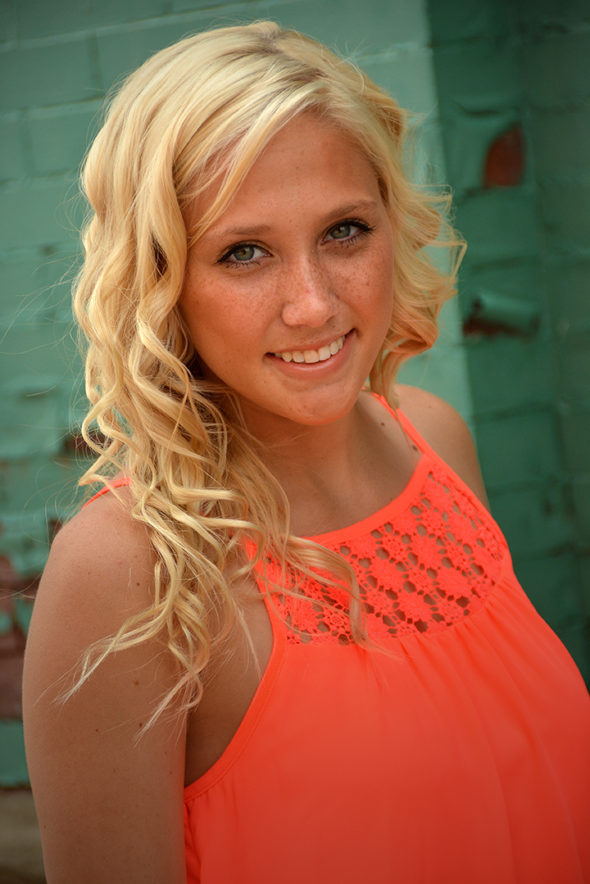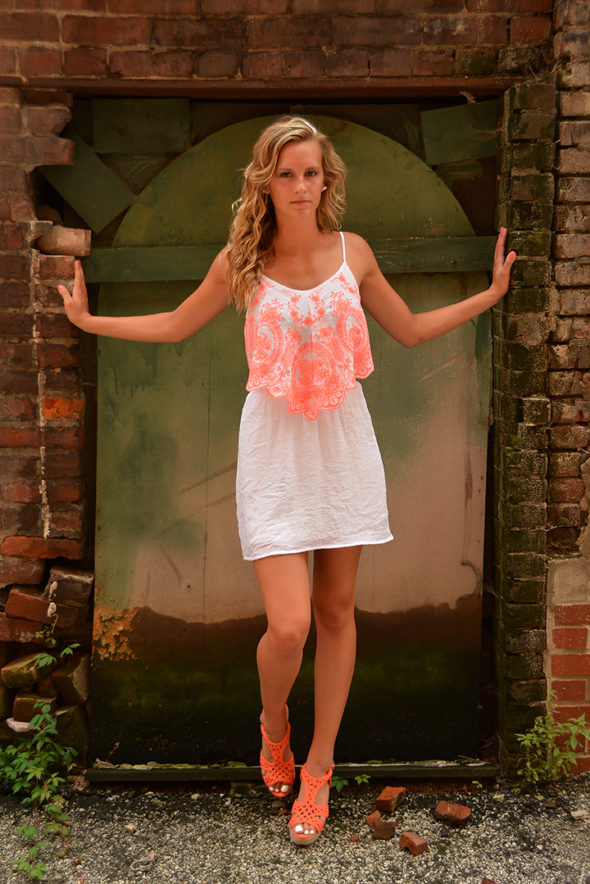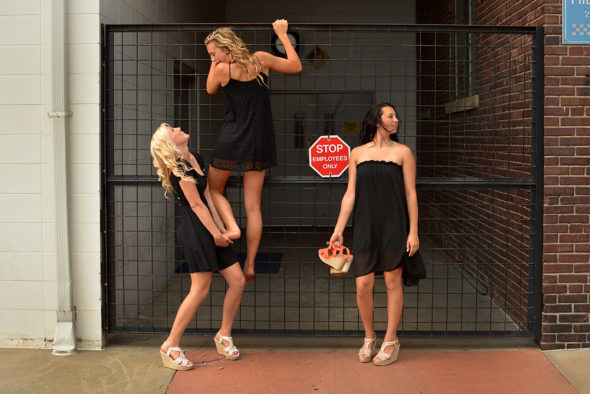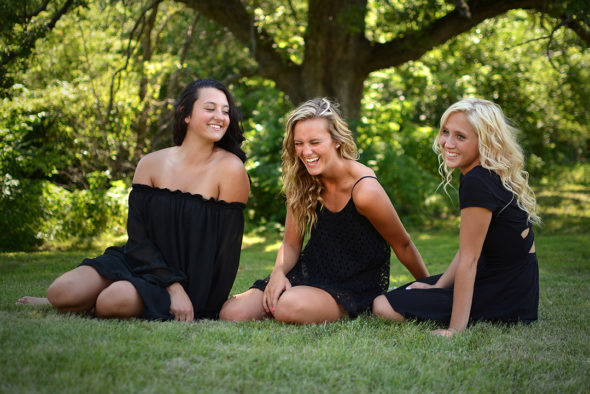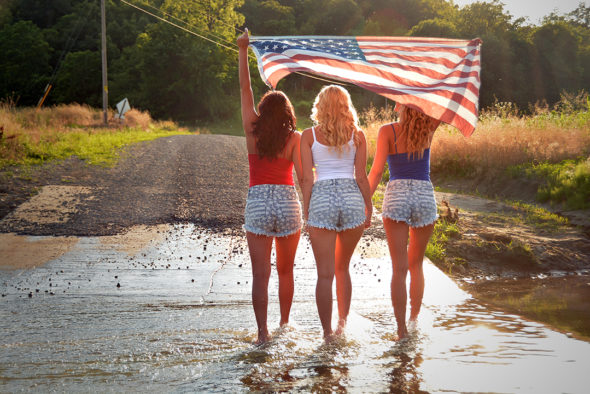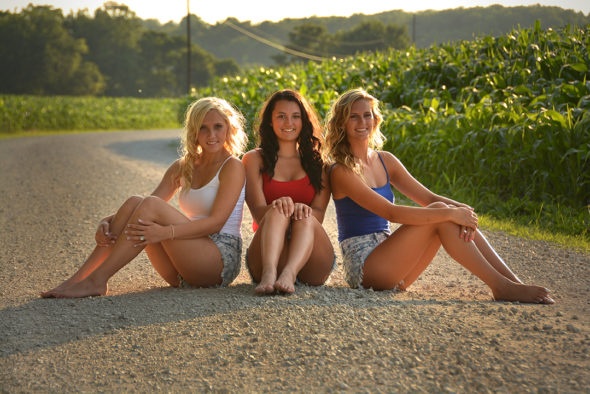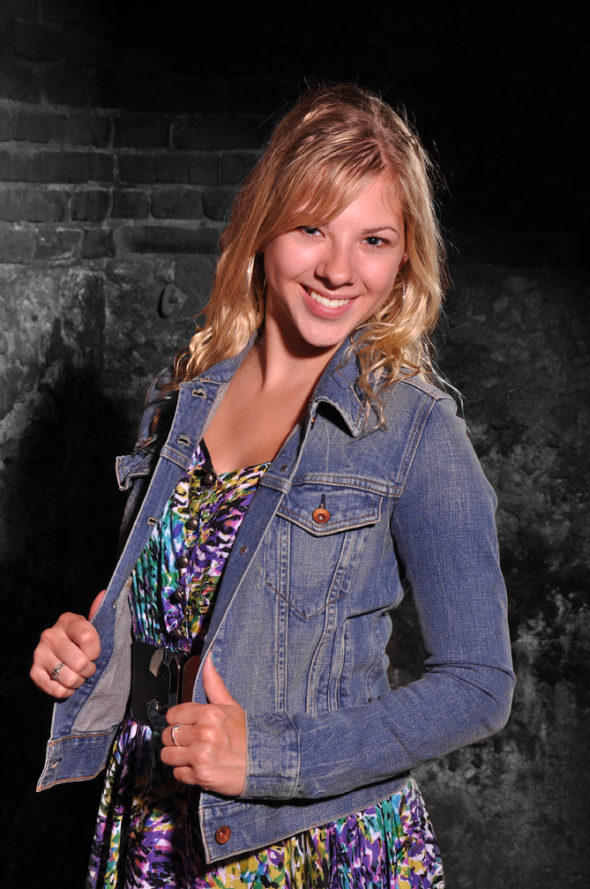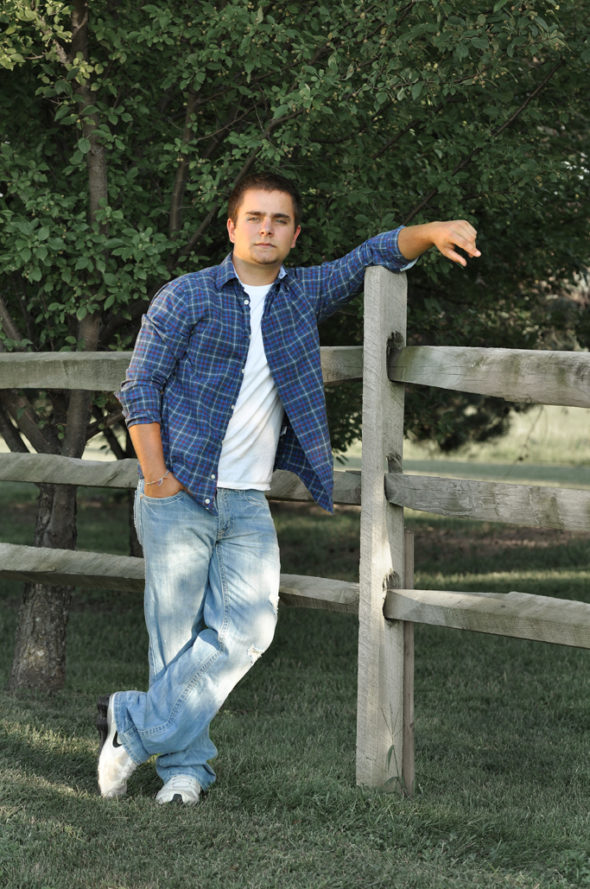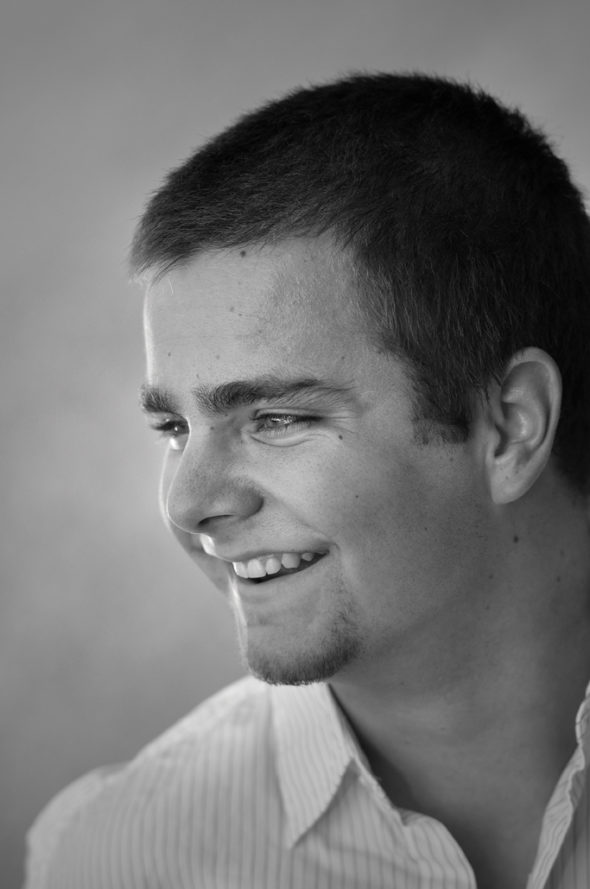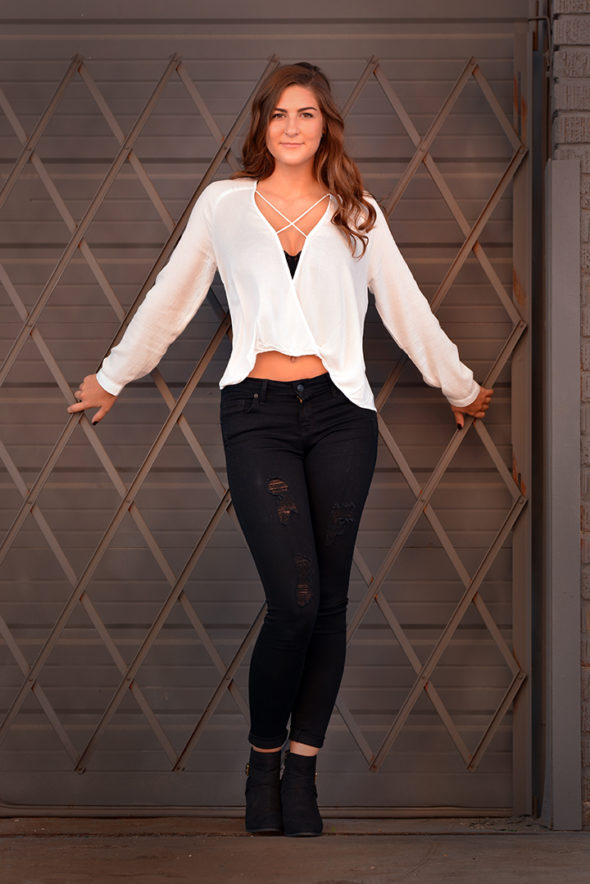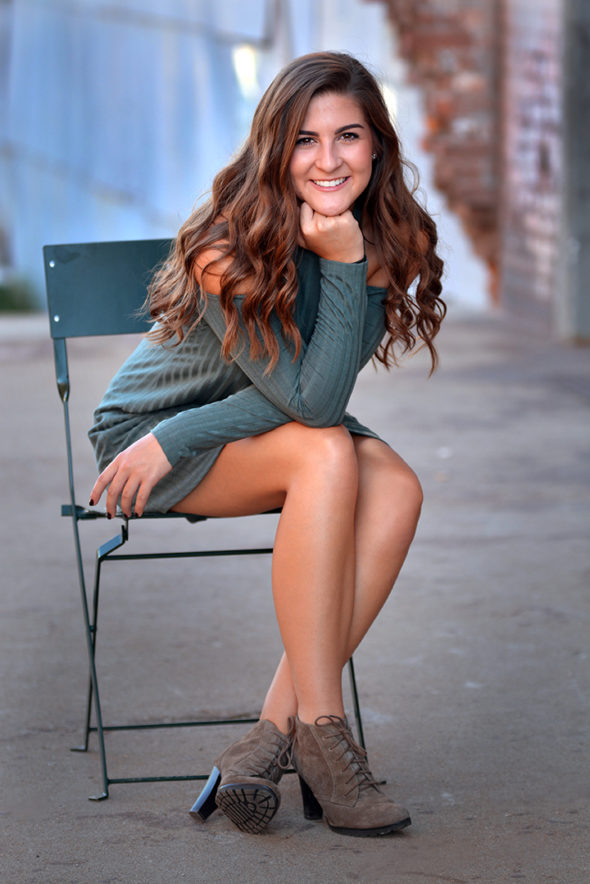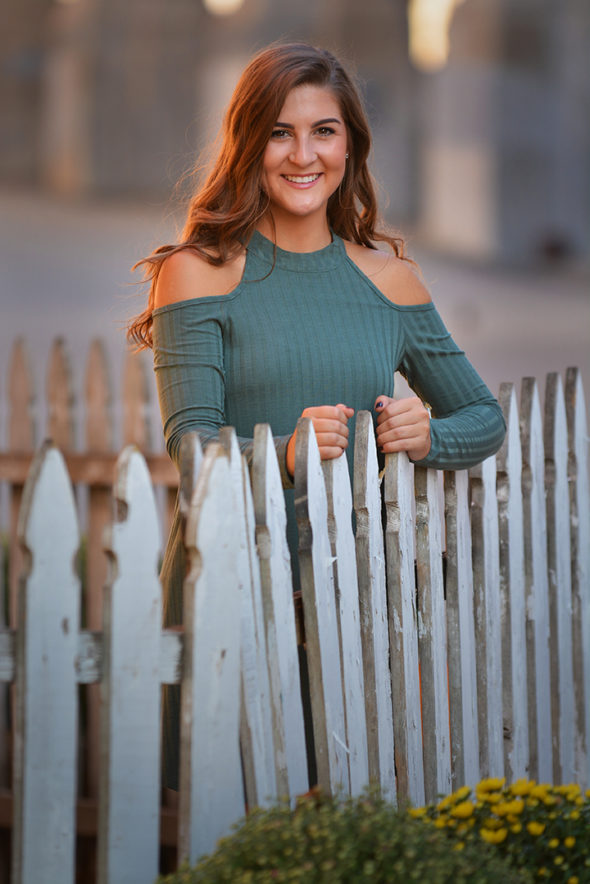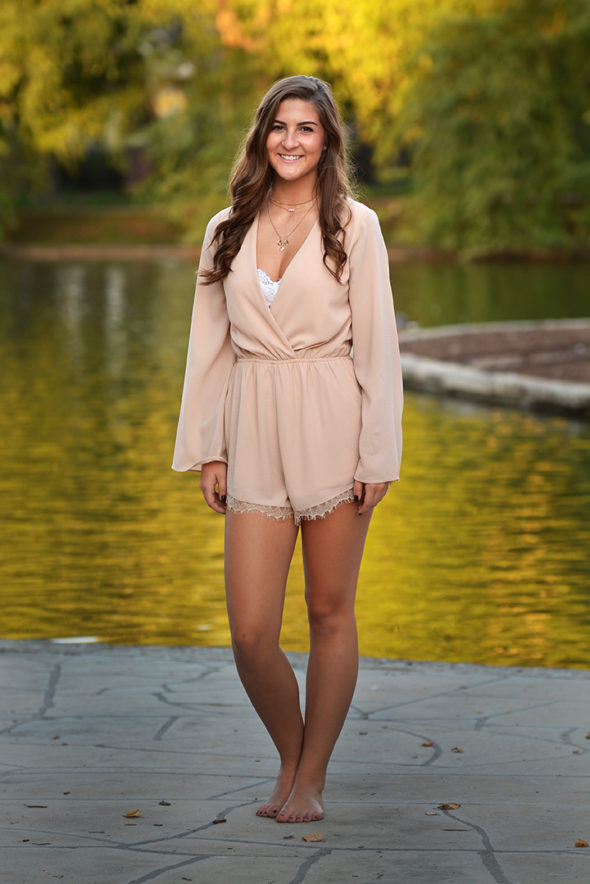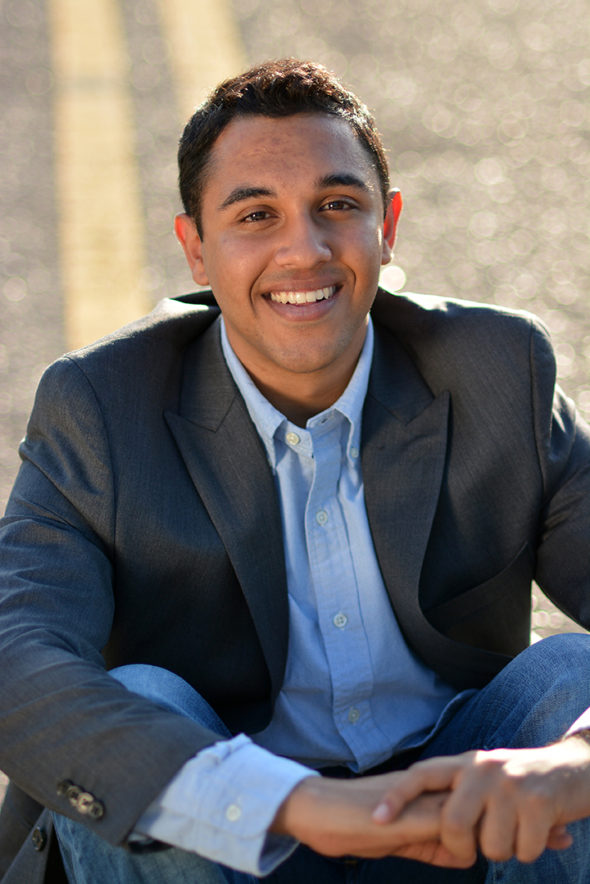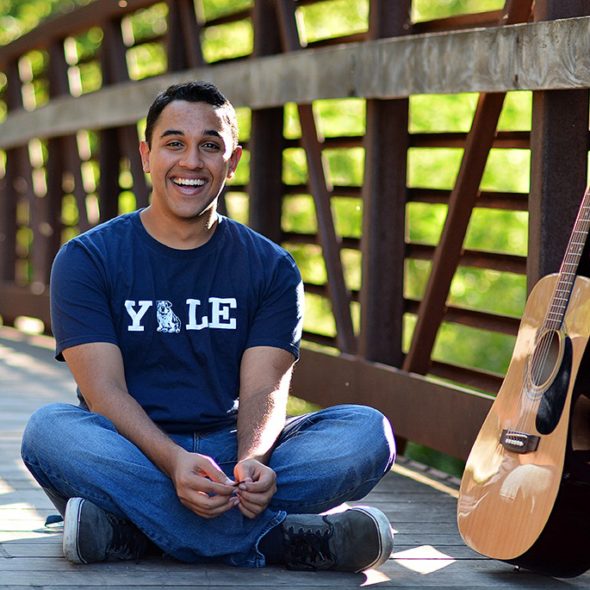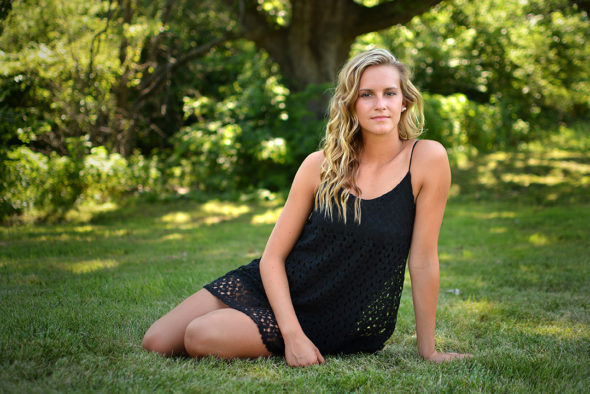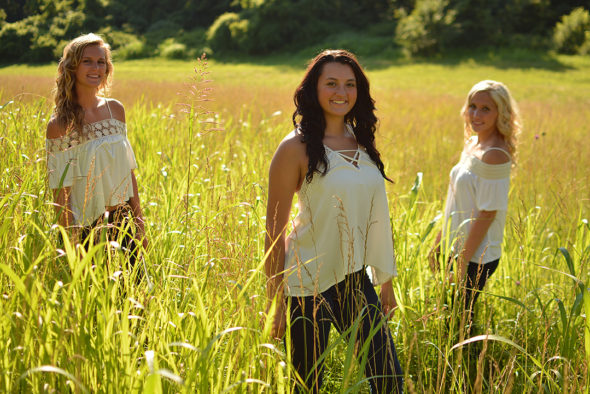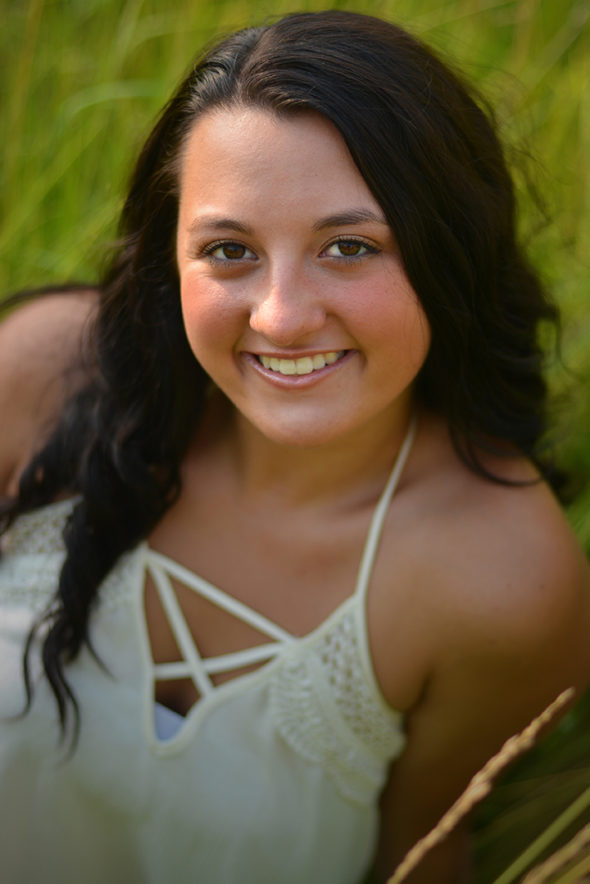 Cheers-
Brian