Kansas City Event Photographer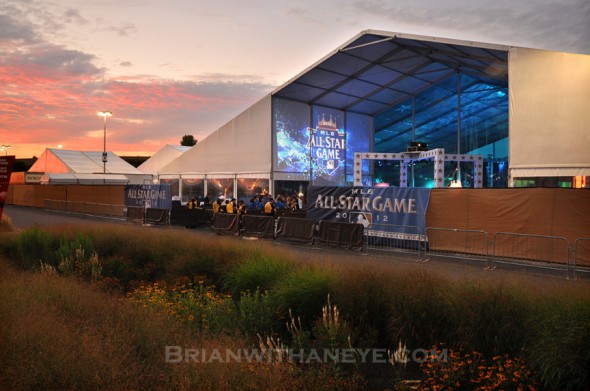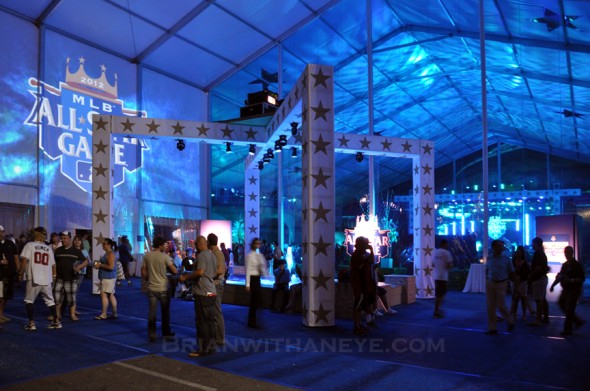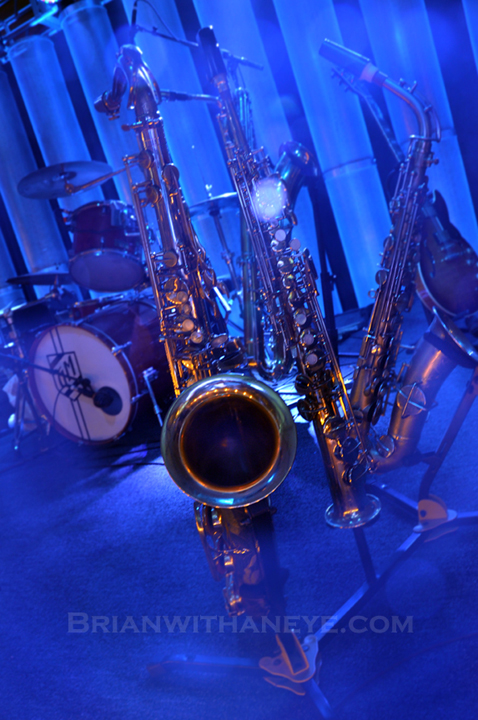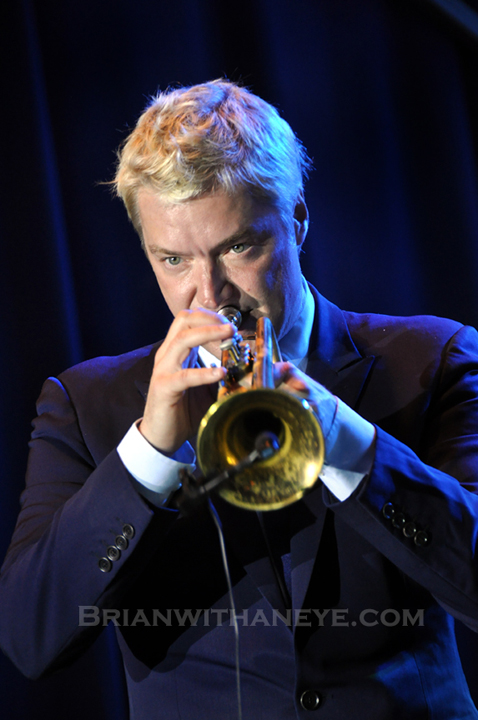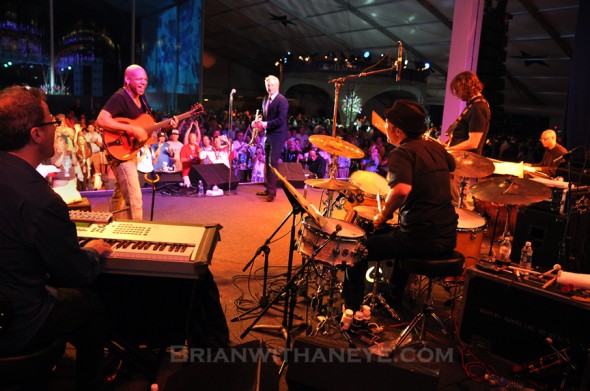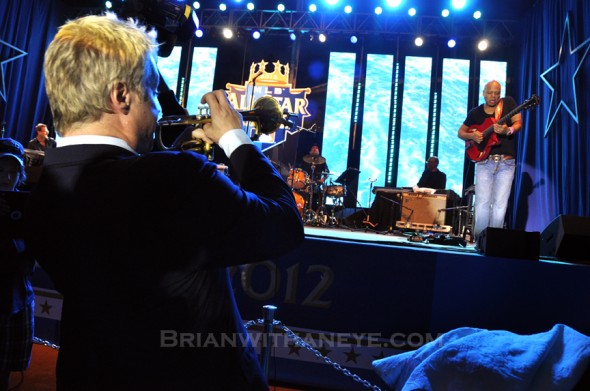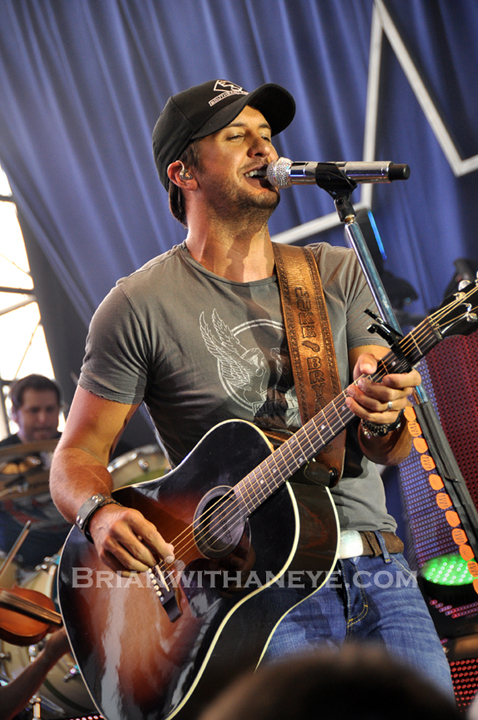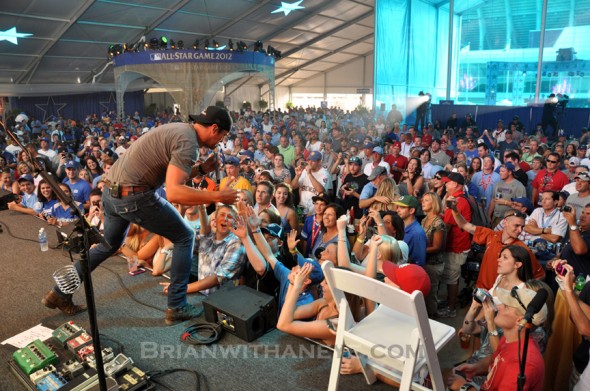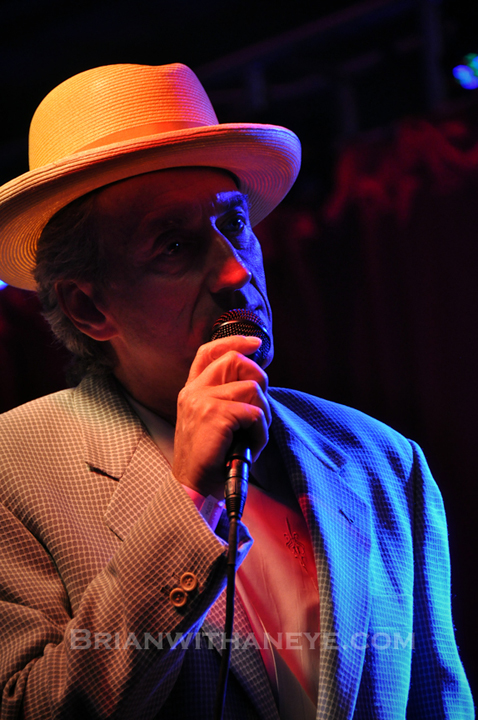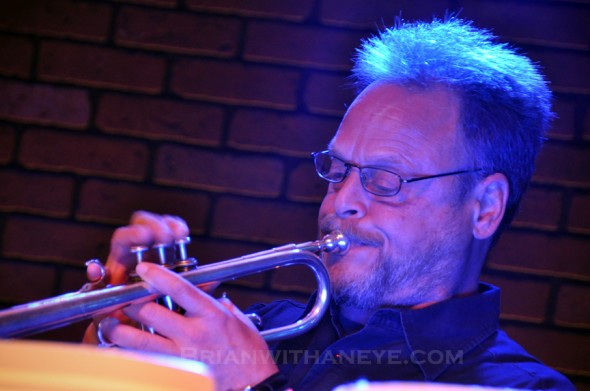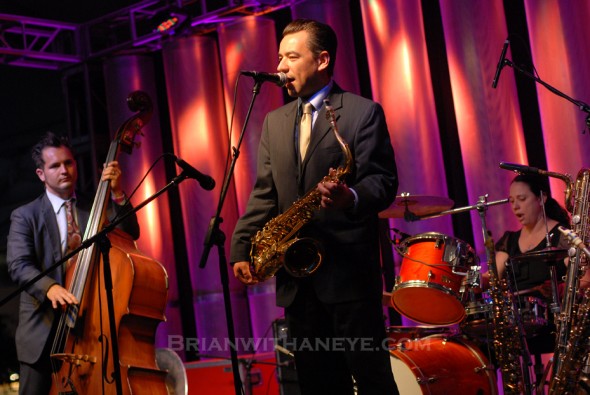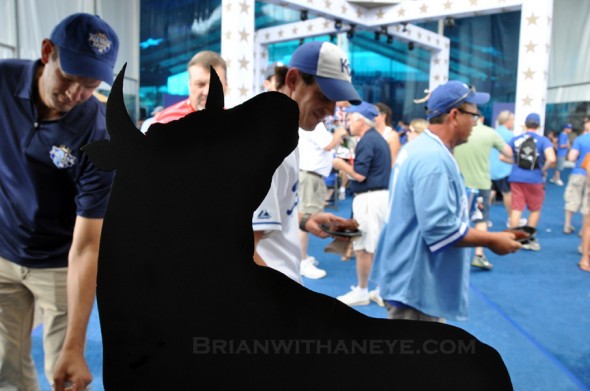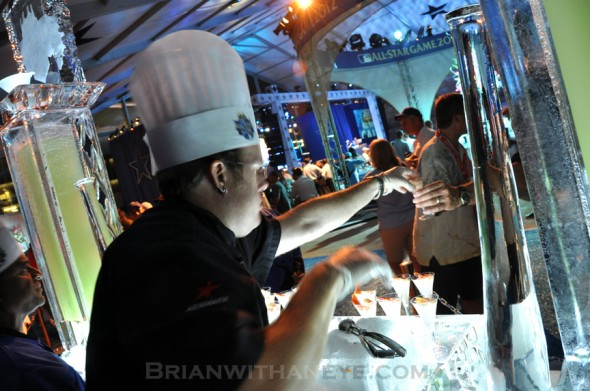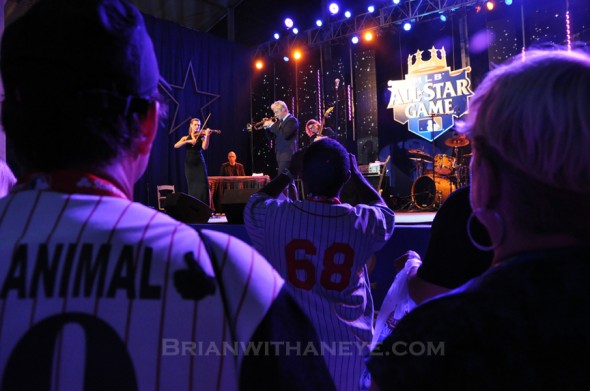 As a Kansas City Event Photographer I spend a lot of time watching people.
They're having fun, enjoying the event, mingling, etc.
My job, as the event photographer, is to capture as much of the flavor & ambiance of the event as I can & grab a few candid type & posed photos when appropriate.
I just covered a fantastic event at Kauffman Stadium for the MLB All Star Game Gala & Pre-Game parties.
It was fantastic.. Some of the best live music under one roof that this town has seen in a long while.. & if you didn't have a ticket, then you missed it.
Chris Botti & his band performed..
Luke Bryan & his band..
Being a musician myself, I was in a candy store of sound & great visuals.. & with Nikons in hand, went forth to capture the evening.
From Kansas City, friends like the David Basse Orchestra  with Stan Kessler & Joe cartwright – and then  The Grand Marquis were playing in the other end of the 5 acre tent. The Kansas City sound was everywhere.
The food was fabulous.. the beer, quite cold & the atmosphere was wonderful.
I love the Kansas City Event Photographer role..  if you have an event or know of one that needs some great coverage, drop me a line & let's talk.
See you at the next event..