Kansas City Event Photographer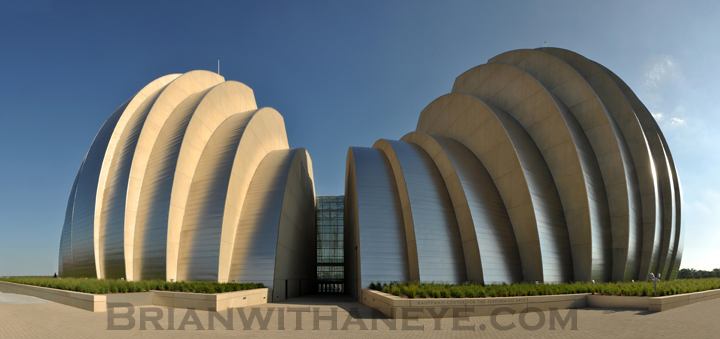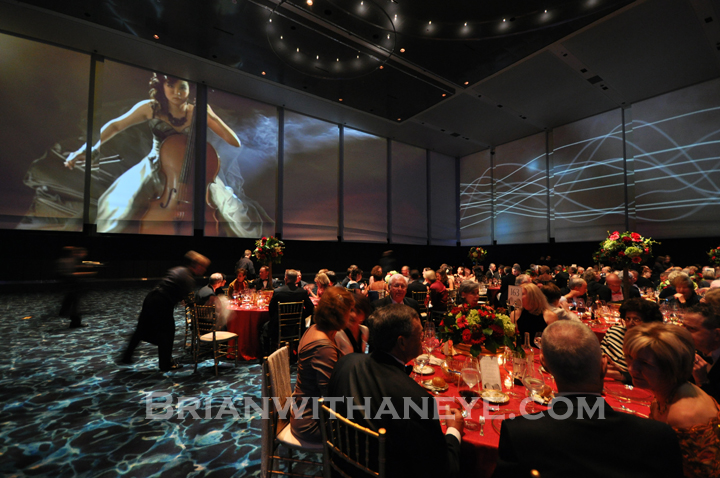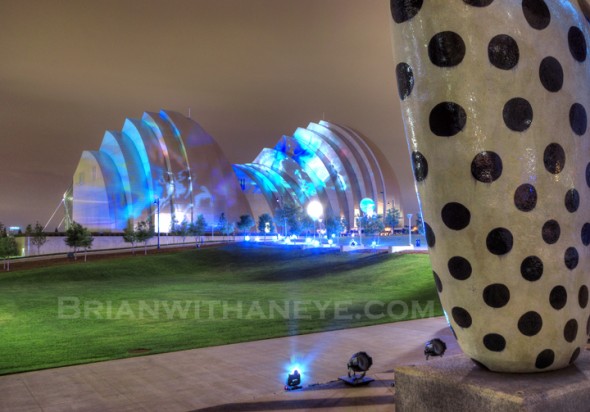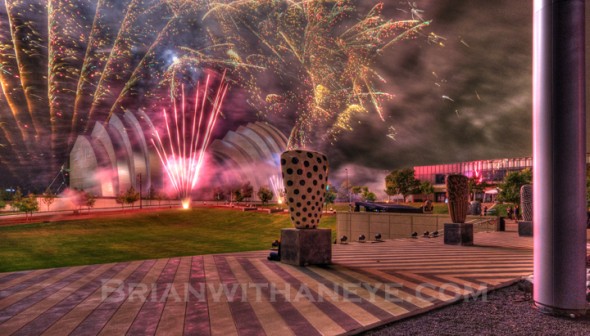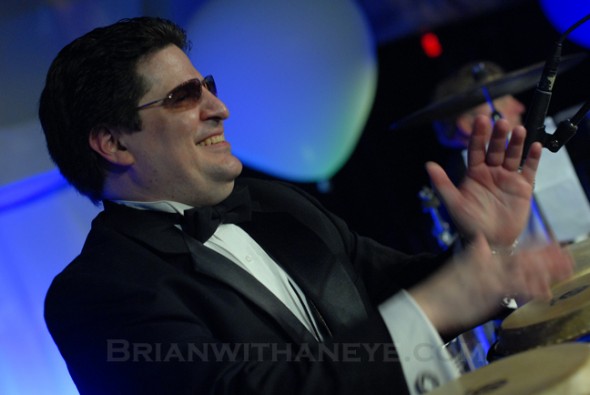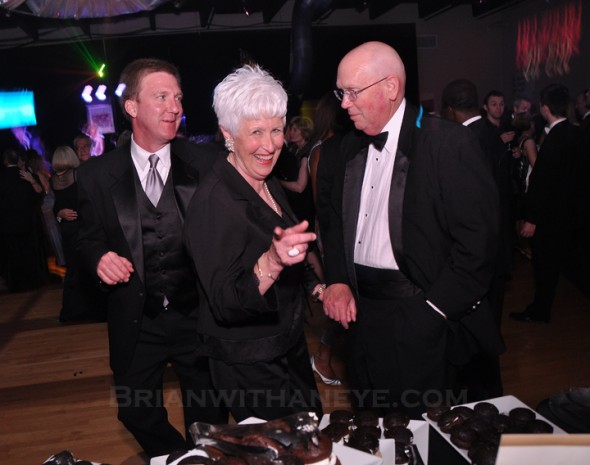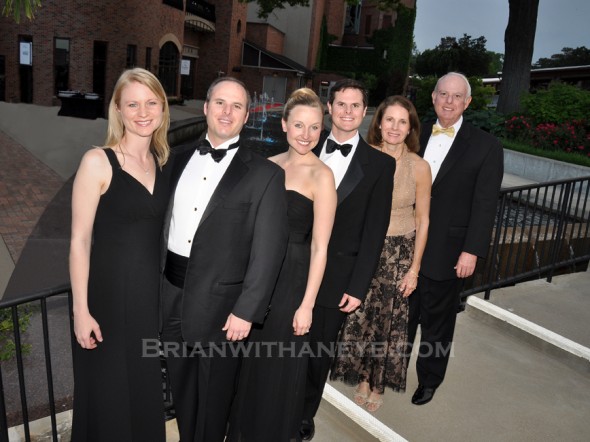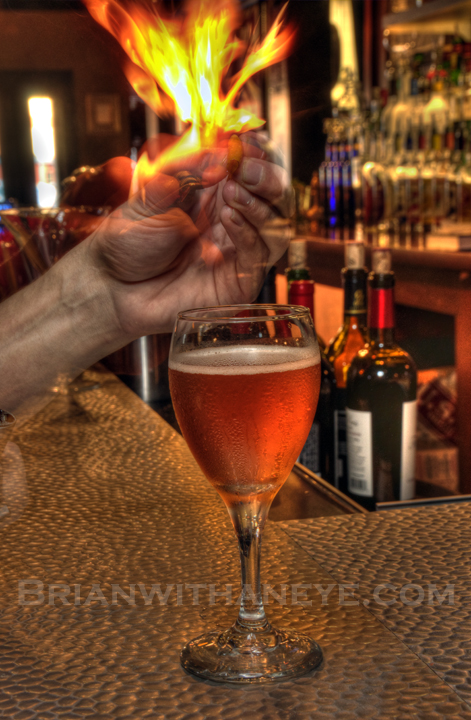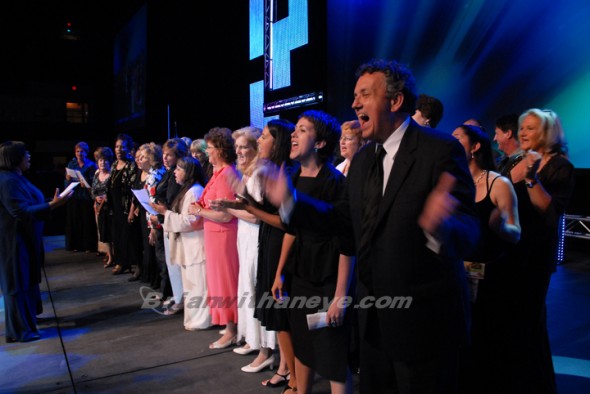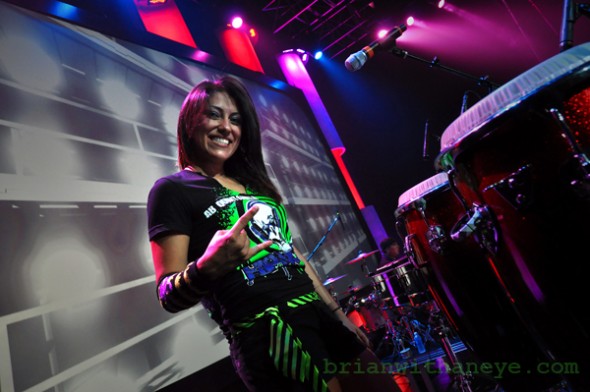 I love being a Kansas City Event Photographer.
The biggest event of late was the grand opening of The Kauffman Center For Performing Arts.
This 13 shot  panoramic to the left is the structure I speak of… Kansas City's newest skyline plaything.
I was lucky enough to cover the indoor gala dinner as well as some of the outdoor projection that went onto the actual structure from across the street using 4- 30,000k projectors.
In layman's terms… that's really bright.
It was a fantastic event & a part of Kansas City history.
Of course it is always fun to cover any event I do. I love my job & have a passion for Event Photography.
I think telling a story with pictures is still the best medium to do it in.
Black tie affairs… amazing bartenders playing with fire & 100 proof liquor… entertainment from all angles…
Oh- and the shot of BB King in the recording studio..? It's not an event but believe me, being in the room alone with the man & having full access to shoot what I wanted- was an event for me. And on film, at that. F-I-L-M.. For Idiots Like Me.. no- Fine Increments of Light Management.  Yes.. That's it.
Please enjoy these Kauffman images & the few other event views- and BB King- all taken with Nikon cameras & lenses. Canon's are for shooting old ships. Nikons are for shooting everything else.
Look all the way to the last event photo- "The End" You think that wasn't a winning moment for me?
Remember to have a professional photographer at your next event… and you might even consider using me- Mr. Passion for Events. I love me a good event..& I can help out in the coat check room.