Kansas City Event Photographer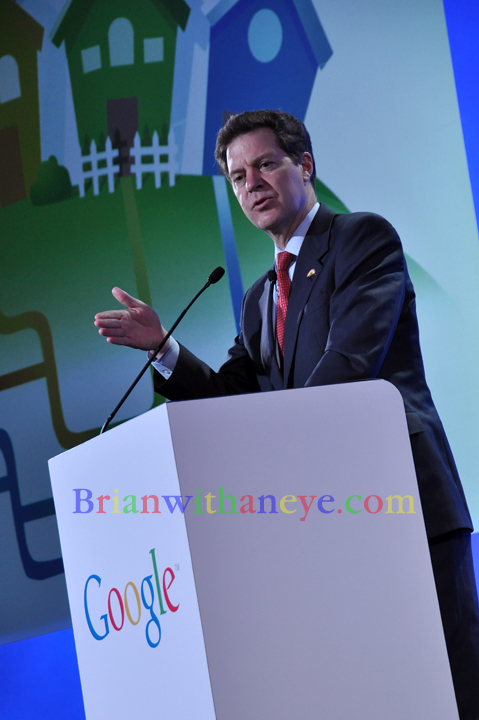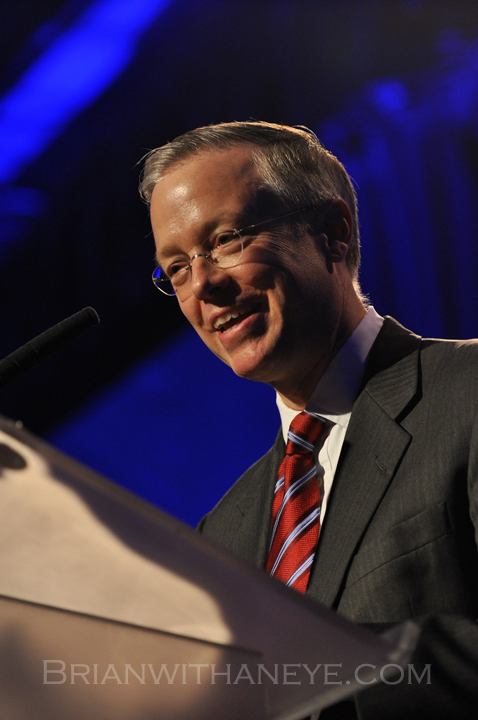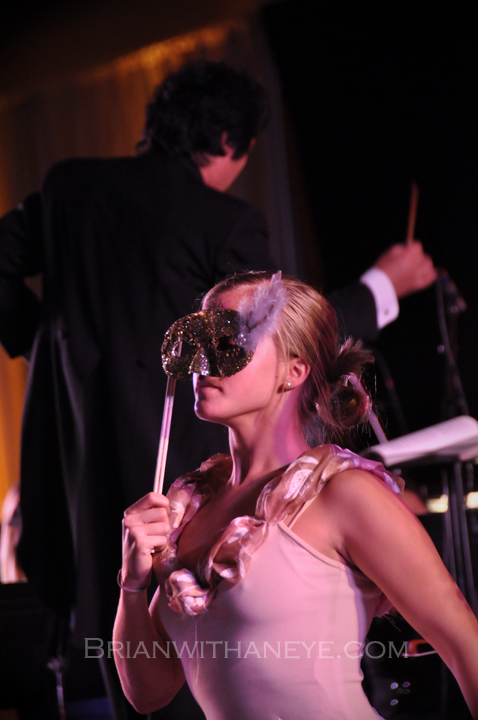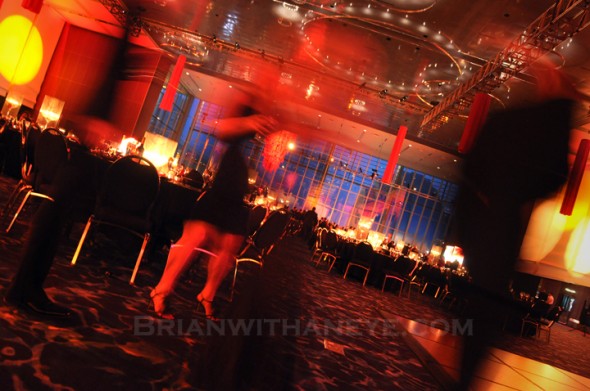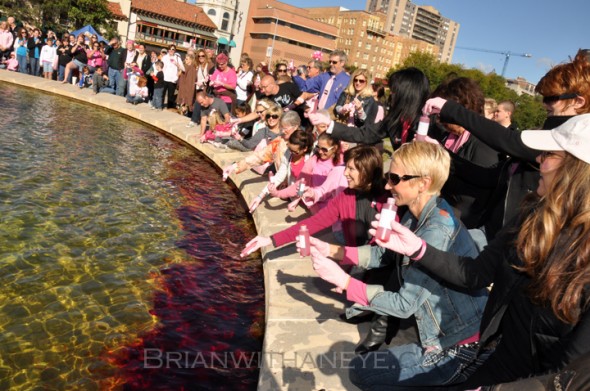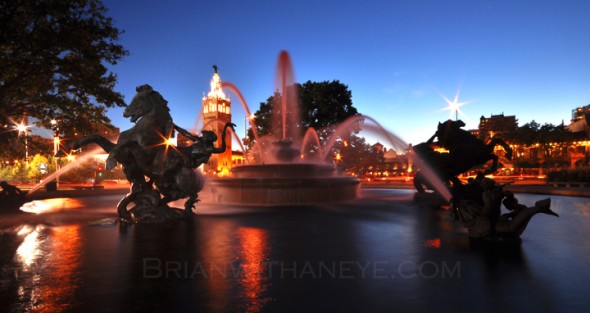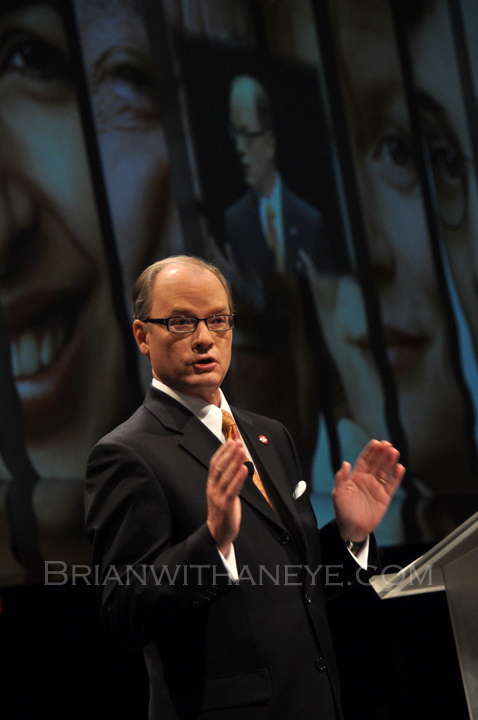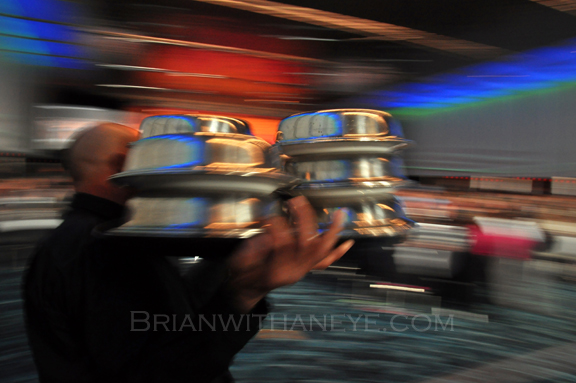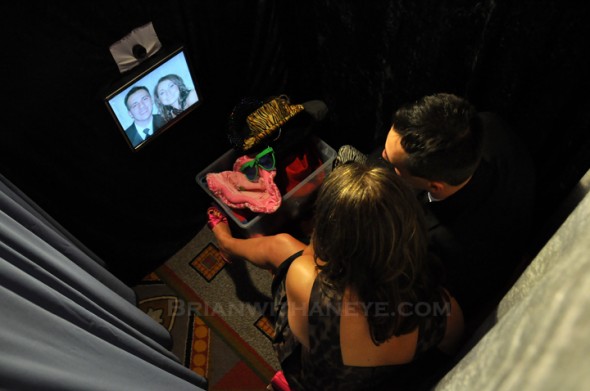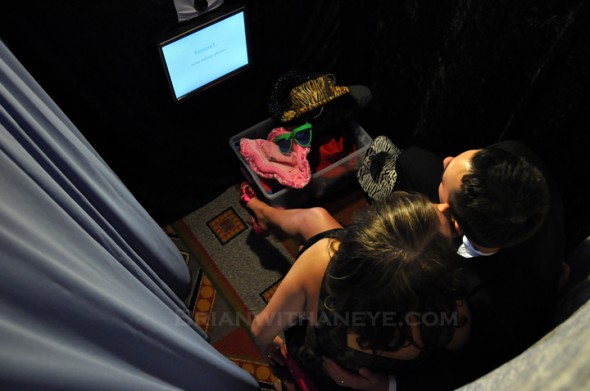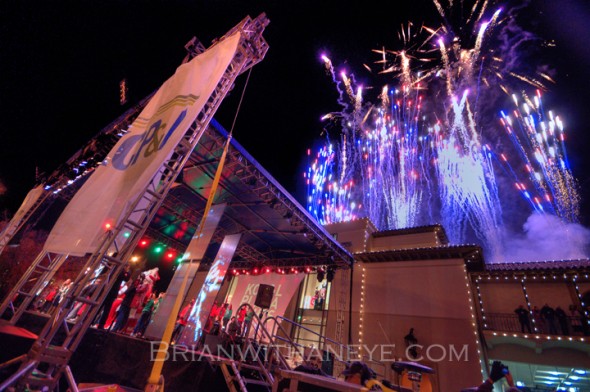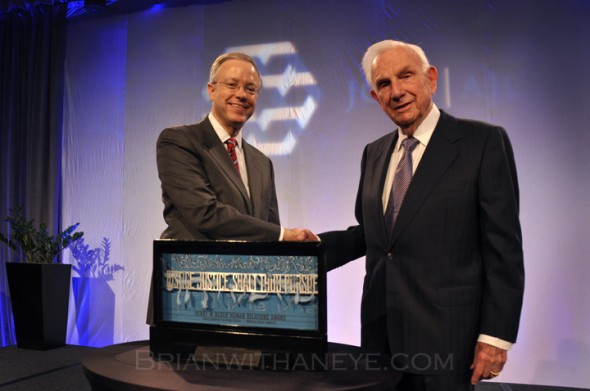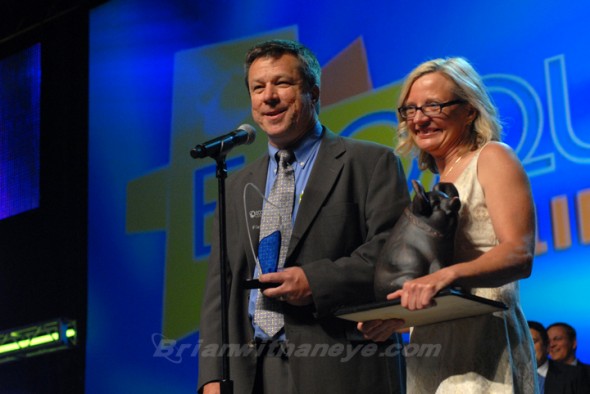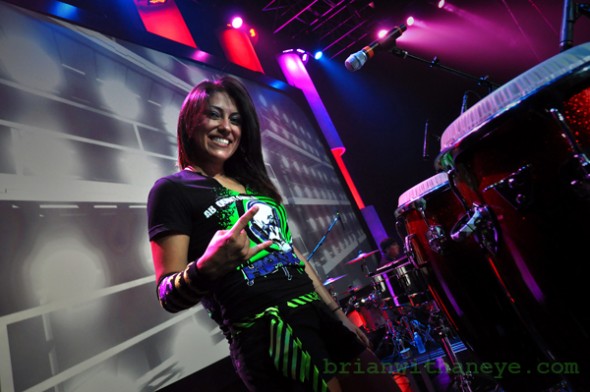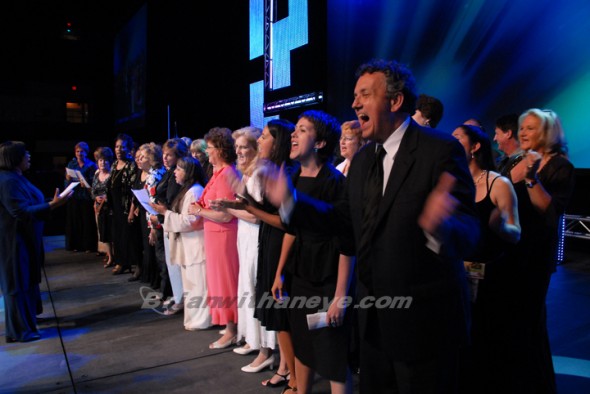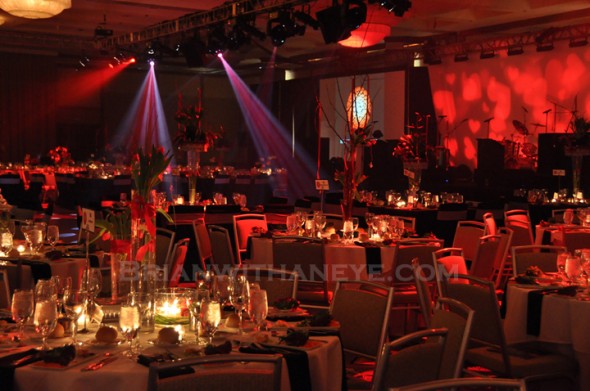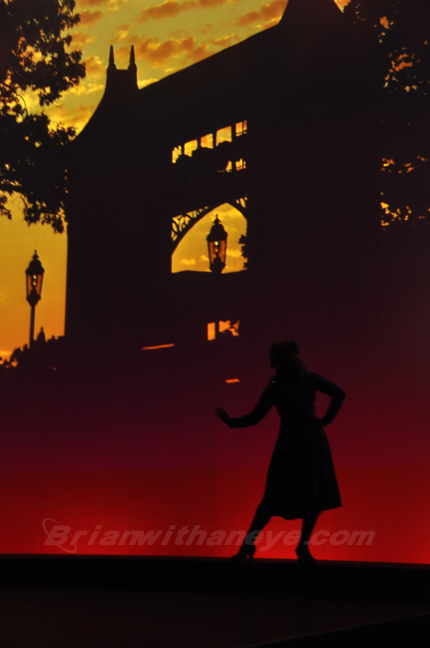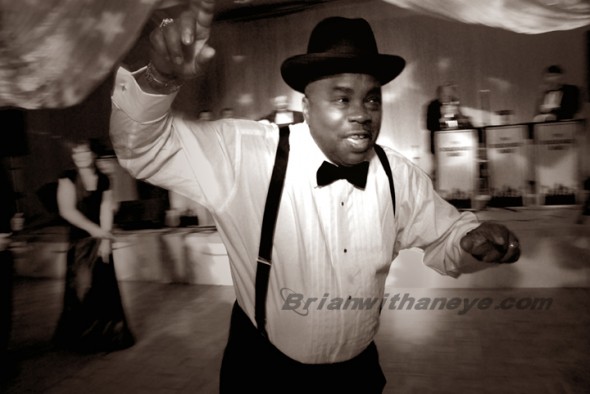 One of my favorite hats to wear is my Kansas City Event Photography hat. Event Photography is not as easy as you might think & I love the event arena.
As an event photographer, I get to see & meet a lot of interesting people from all walks of life… I get to cover unique & many one of a kind events, such as today's event I worked where Google announced that Kansas City, KS will be the first community in the country to get googliciously fast internet speeds that even NASA doesn't have.  OK.. maybe not exactly that but the country is now going to be keeping up with KCK & that's what Governor Brownback is getting across here.
When I am playing the part of a Kansas City Event Photographer, I try to get all the main shots needed & then I look for the little details that help tell the story.
It's important to catch people when they don't know it & I like to do it in a candid editorial style.
I'm also not afraid to climb right up on stage to get a shot or point of view that most don't get to see.  That might be with a large group singing or back with an attractive percussionist that flashes a great smile at the right time.
There are some events, like the the Breast Cancer Awareness Month pinking of the Kansas City fountains- that need that key image of the dye going in & then a beautiful shot that evening at dusk to bring it full circle.
The Plaza Lighting ceremony is a beautiful sight every November & this past year I was in a great spot for the fireworks. The super wide angle lens helps of course.
I love getting interesting shots of keynote speakers… of runway models when they give that quick, sexy pause- gotta be ready for those. I even catch the wait staff in an arty shot as they scurry about, getting the hot meals out to tables of hungry people.
What is really fun, is to happen onto a shot like the series below that is of a couple in a photo booth… thinking they have a moment alone to take their own memories photo from the event they attended. I was on a stage above them & happened to peek over the top & caught them taking a nice photo but then- being there for that quick peck on the cheek that I captured made it a winning short story.
If you know of an event that needs concise, solid images that tell a story or if you know someone who puts events together- for heaven's sake, pass me along.  I have the passion it takes to want to seek out the photos that help tie it all together & I am such a people person that I might as well be in a room full of them documenting what it is that they're all doing.
Don't you think.??
Please enjoy this series of  my Kansas City Event Photography taken with my trusty Nikon D90 cameras & Nikkor glass. Nikon & Brianwithaneye… a great team that Nikon should really know about.  Write them, won't you?