"Kansas City Photographer" – seeing faces everywhere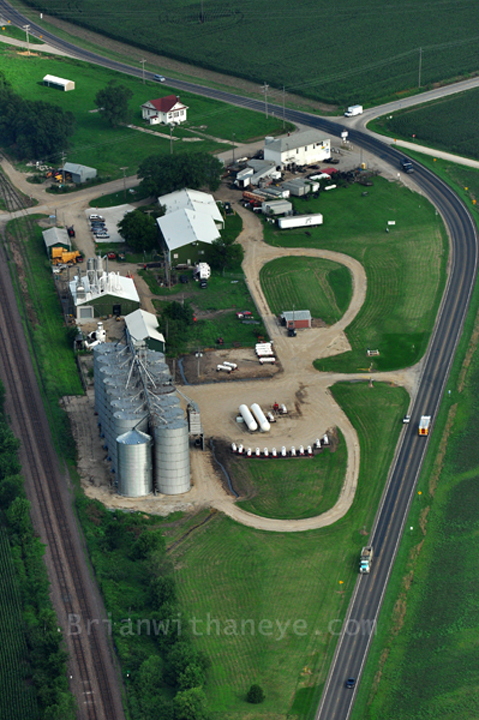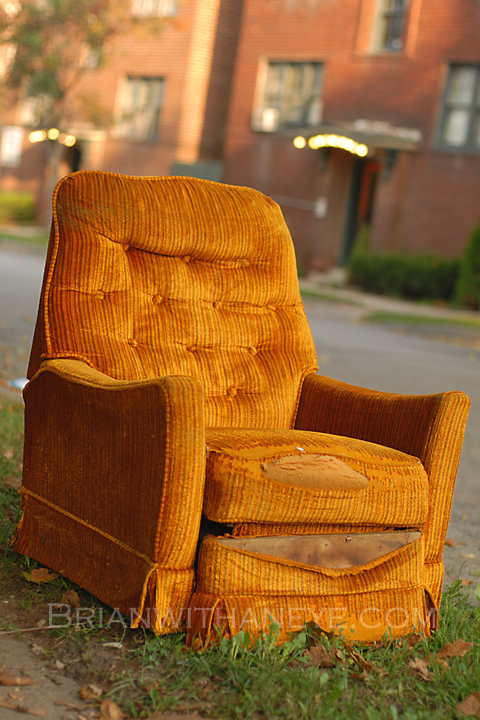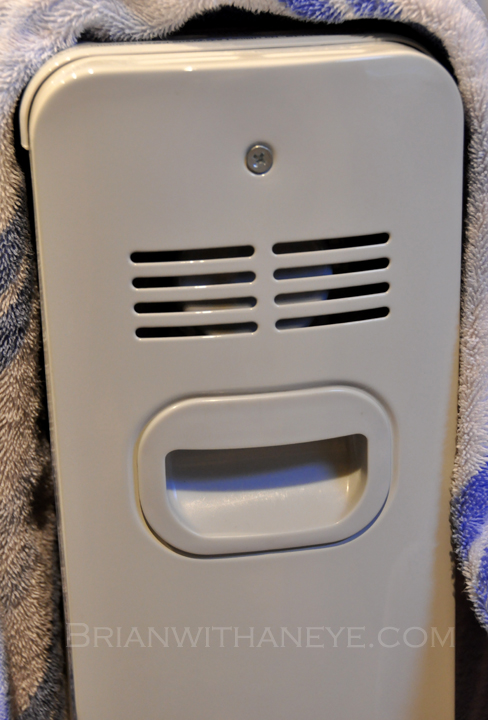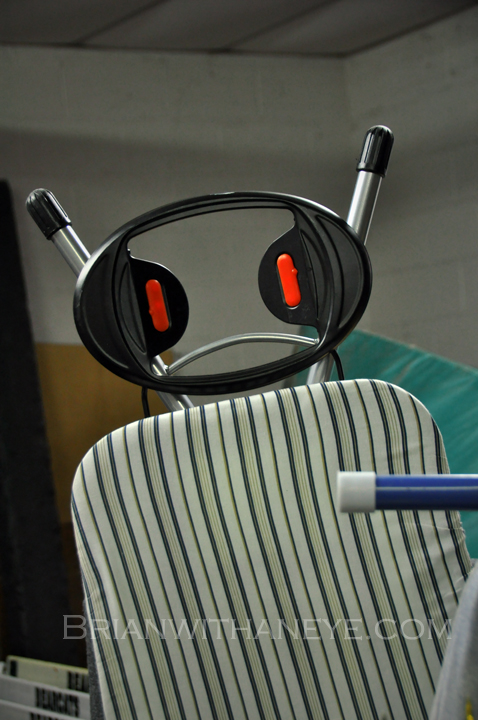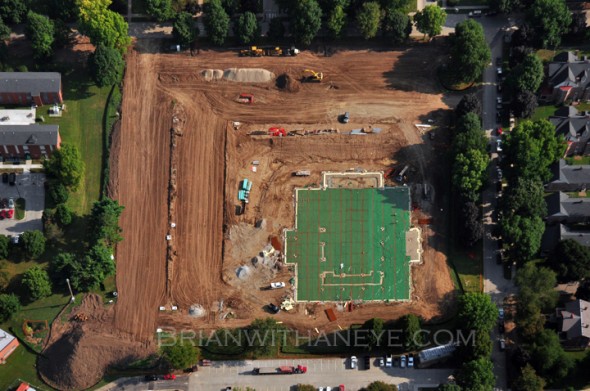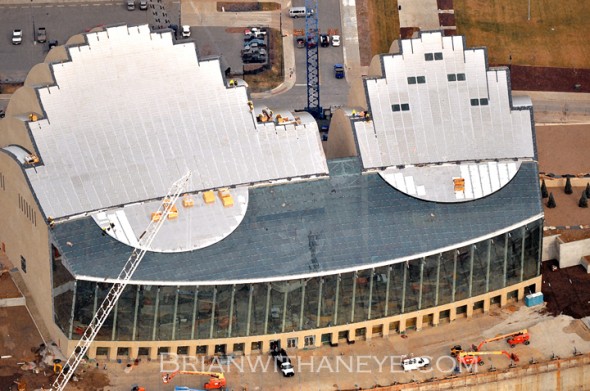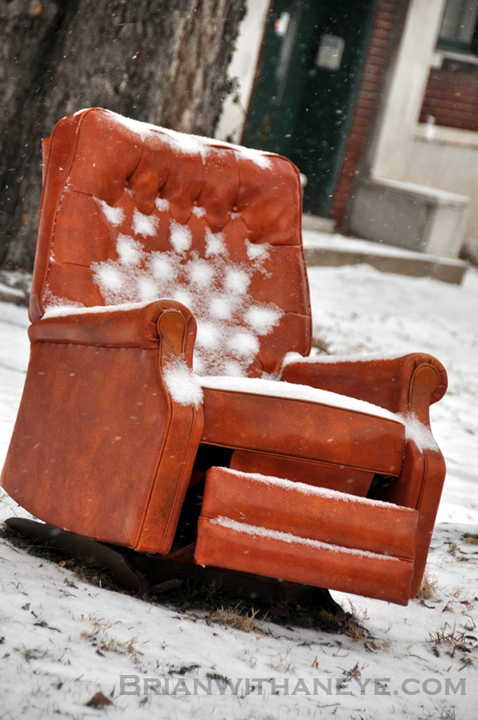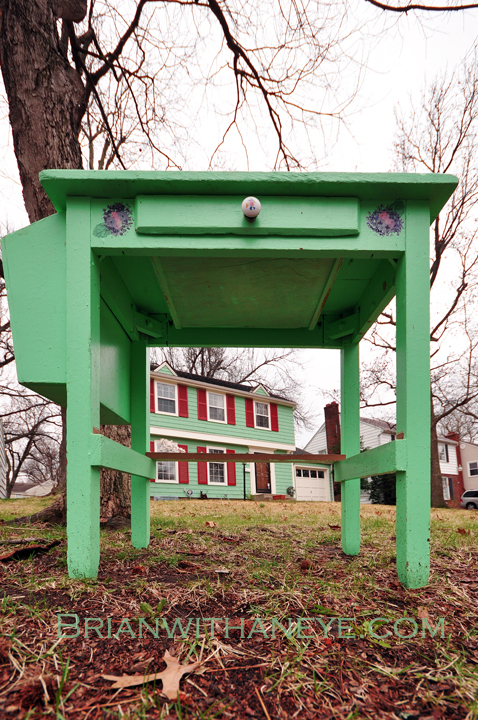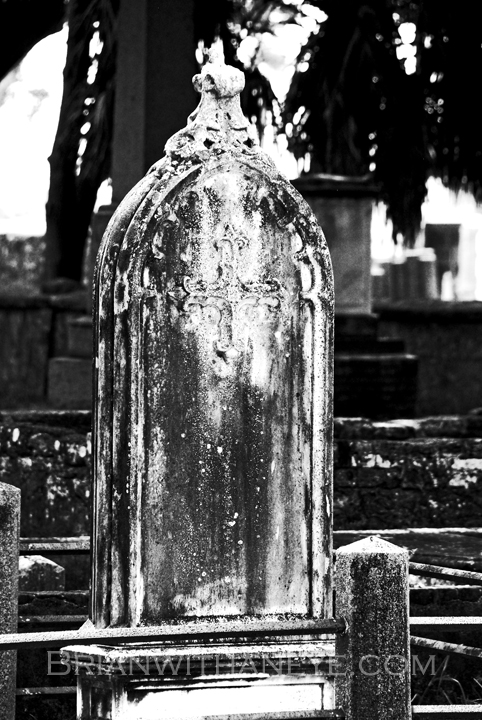 As a Kansas City Photographer, I observe the daily grind of life from where ever I happen to be.
I love when I see something within something else… and one of my favorite things to spot, is a face hidden in an image.  I will stop in my tracks to nab a shot of it – unless I'm shooting aerial photography..in which case I have to see it, shoot it & move on.
These are but a few "faces" I have photographed & are some of my favorites.
Mouse over an image for its title..
Enjoy the "Monkey Farm" aerial- which at a glance, appears to be just that.  See it?  Hang upside down & let the blood rush to your head..  see it now?
The furniture that folks put out on the curb… take a look at "Goldie Dawn" & "Snow Story" & "Green Giant" in this series of images. These old pieces have some personality. Most drive past it. I thrive on finding it.
"Hot For You" is the end of an oil filled radiator.
"Iron (board) Man" was hanging out back stage at the NWMSU winter commencement. This guy was no match for me & my trusty Nikon D90.. 18-200mm VR lens, for you techies.
Just look at the size of the green robot head on the top secret space alien archeological dig somewhere in Kansas. The government scrambled my brain so I'd forget what I saw but I managed to get out with one photo . I have to be on the move constantly now, leaving cardboard cutouts of myself all over town..
The big grinning frog with goofy eyes is really the new Kauffman Center For The Performing arts taken from 2,000′ on a recent aerial outing.
"Snow Story" looks like a gentle old soul..waiting for the pleather hearse to show up.
"Green Giant" is an old side table that has a bit of a robot feel to it. and- the bonus here..  The house was the same color as the table! I can't plan it any better than this…
And finally… this face in the tombstone was just plain creepy to see across the street. Taken in  Cassadaga Florida.. the town has a haunted history as it is. This old tombstone just adds to the mystery… Don't stare at this one too long.. I will not be responsible for what could happen.
These are some of the faces I see in the everyday… you should hear what the voices in my head have to say.
Thanks for looking. Pass me along or call me up. I love to shoot real faces on real people. I'll show up with a Nikon & an eye & my passion.. then the fun starts.