"Kansas City Photography" Orphans, Pogey & The Elders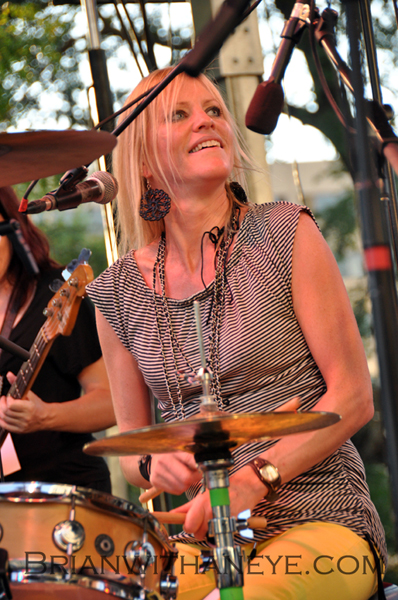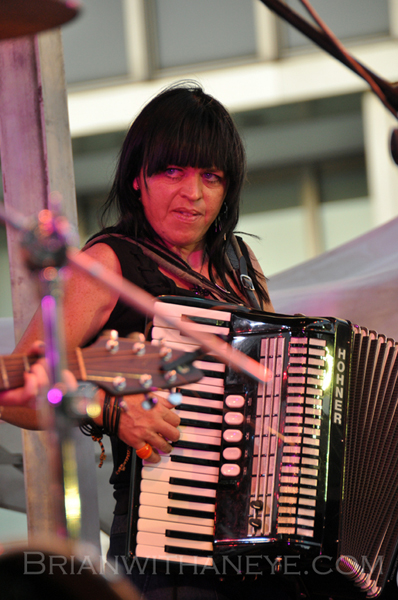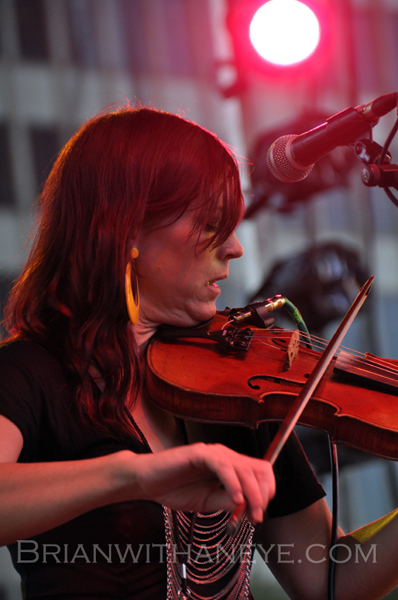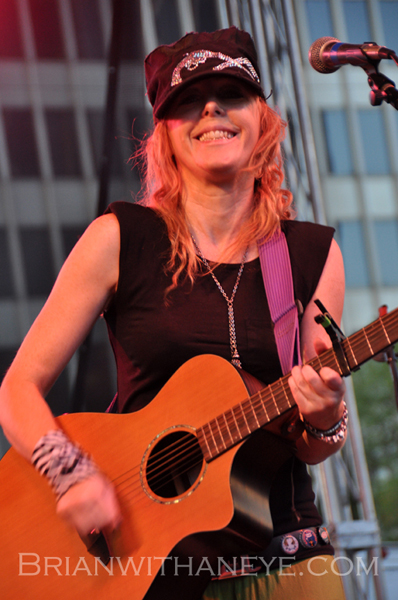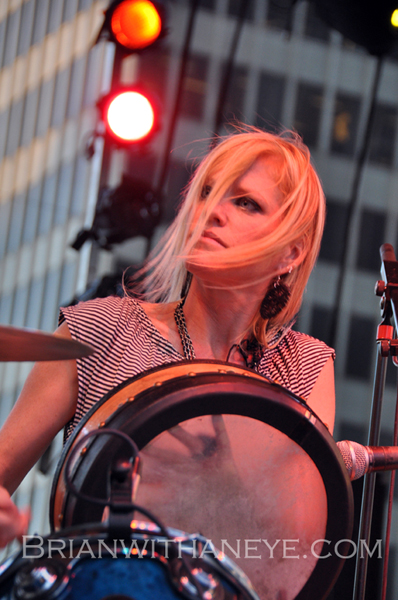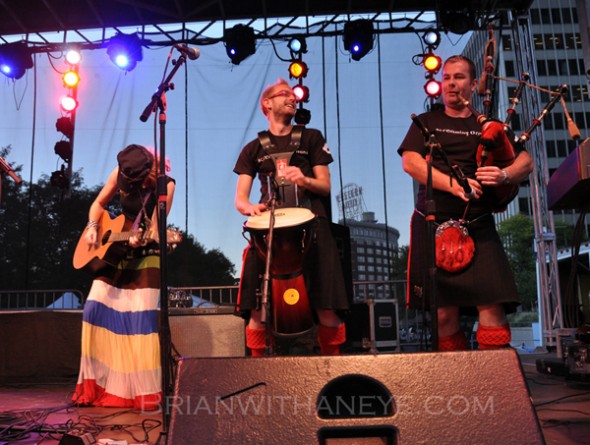 As a Kansas City photographer, I get to do a lot of fun assignments. Running the stage camera for the screens at the Irish Fest was a recent assignment, just a couple of weeks ago. So, I got to wear my Kansas City videographer hat for a couple of nights.
Since we had to wait till it got dark enough to see the screen, I took advantage of the vanishing daylight & stage light mix to create these images.
The ladies are from the band,  "The Screaming Orphans" straight from Ireland- and were quite entertaining and very seasoned musicians, I might add. Very fun music & who doesn't like 4 ladies on stage playing & singing their hearts out?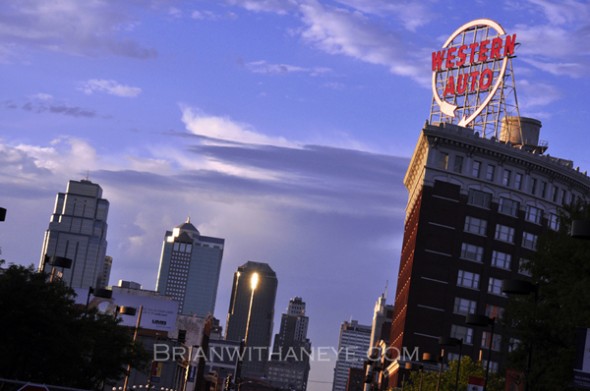 Next, there are a few shots of the Canadian band, Pogey…also a talented bunch of guys.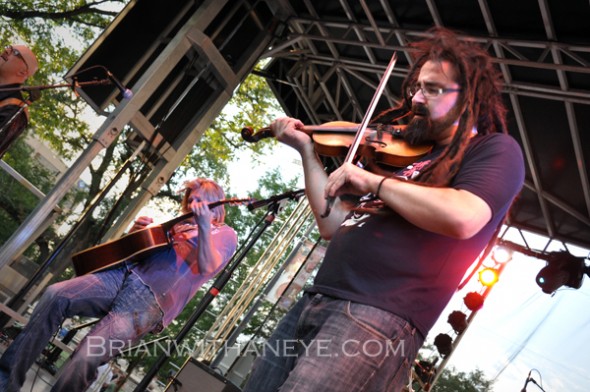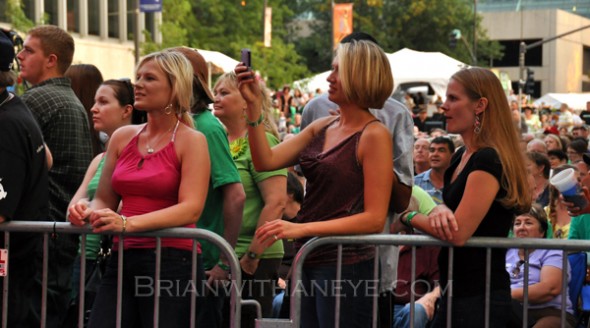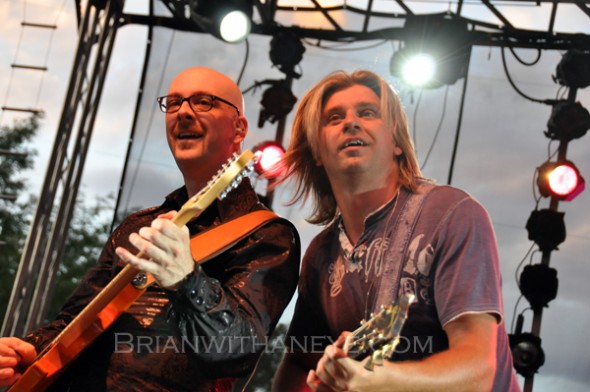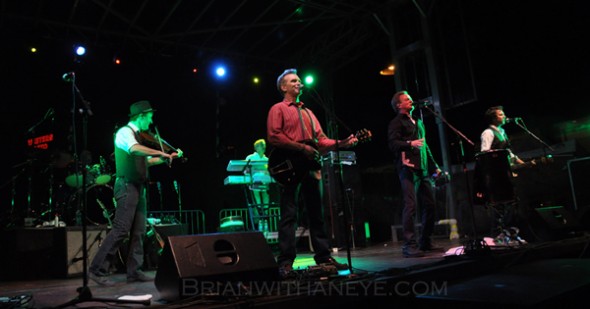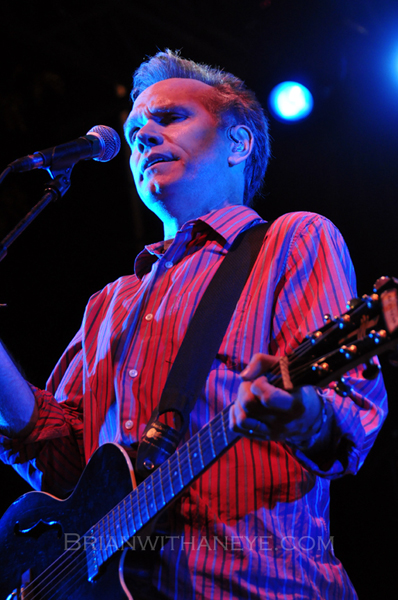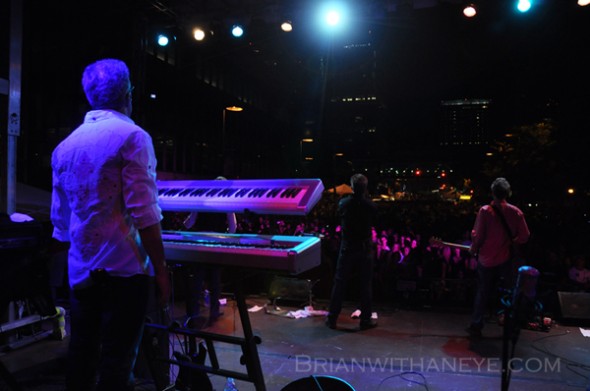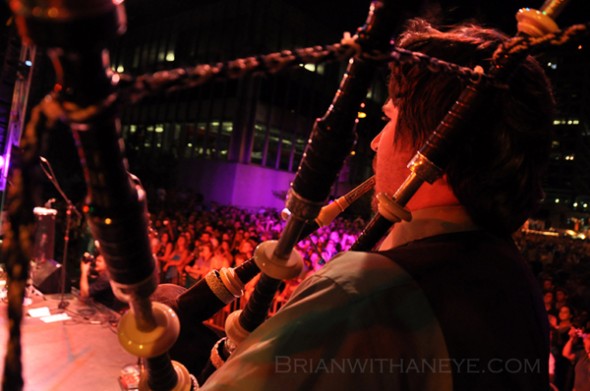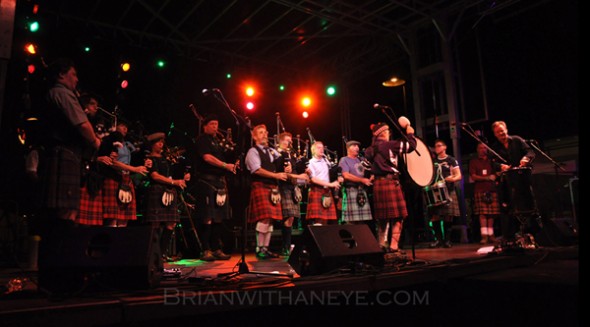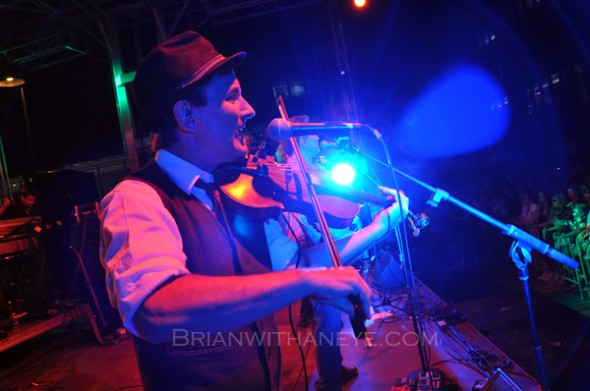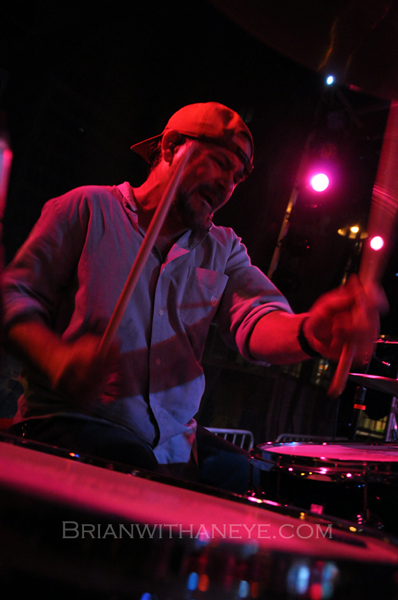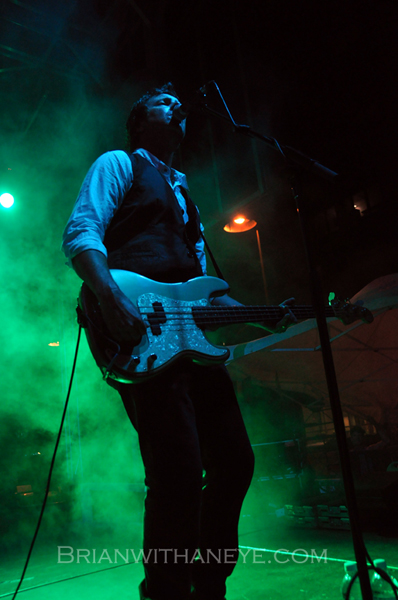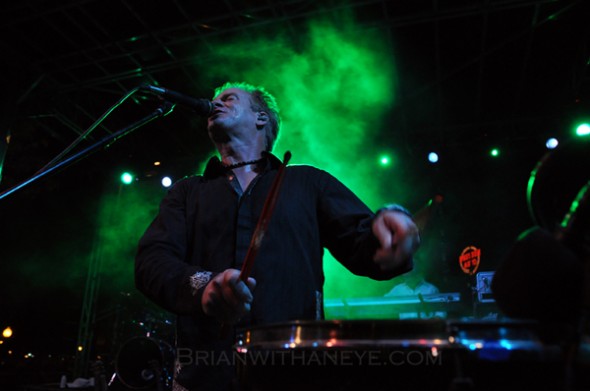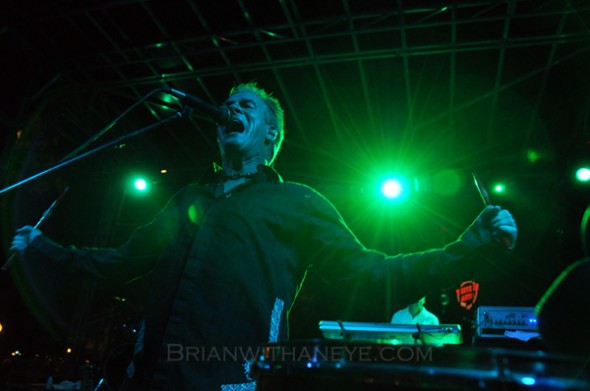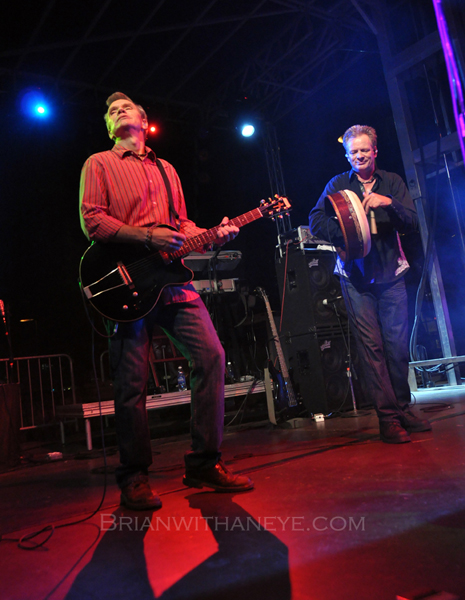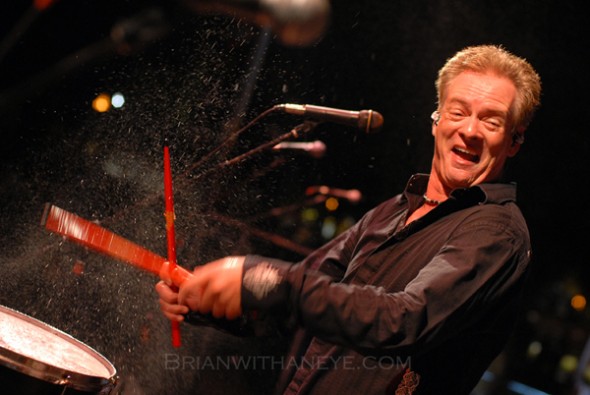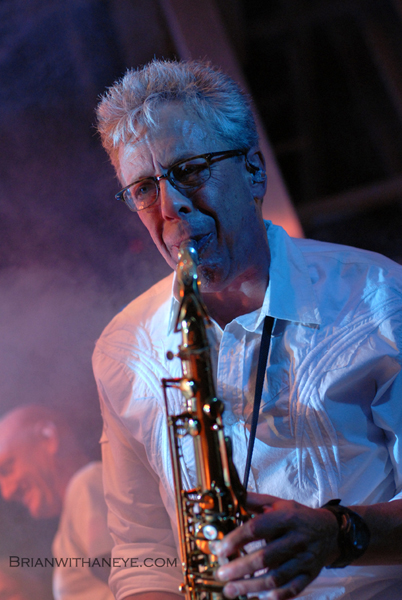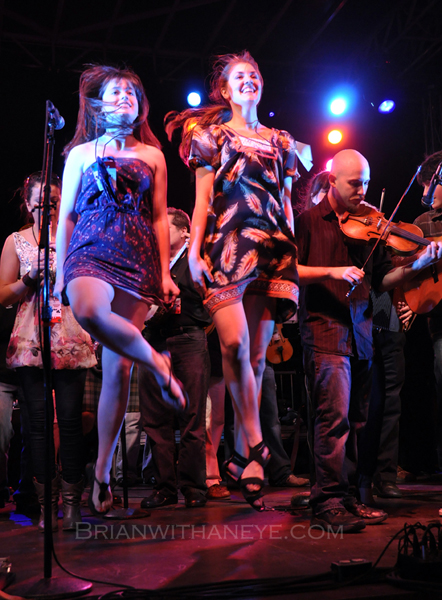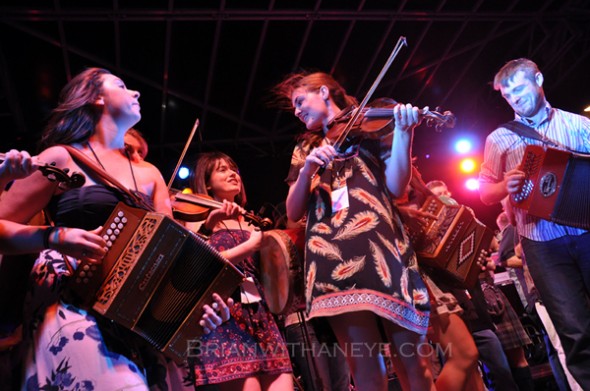 But the last night of the Irish Fest belonged to local Kansas City Band, The Elders.
As a Kansas City Photographer, I get to run into old band mates like Steve Phillips & Joe Miquelon, who I used to play with in a few other projects in my Kansas City drummer days… back when drumming 6 nights a week & a pizza delivery gig would make ends meet.
When it was show time, I took my camera position at the stage & was set to be another good night of hand held camera work for this Kansas City videographer.
The winds were gusting 30-40mph that night & only 45 minutes into the show, the producer pulled the plug on the "video to screen" portion of things, as the screen was about to set sail on it's own power & would have injured someone had it lifted off…which it was very close to doing.
From the looks of the beautiful sky & the Western Auto building against the Kansas City Downtown Skyline, you'd never know it was blowing like a small hurricane down there.
So- I put down the video camera..helped get the screen down & out of danger.. & picked up my Nikon D90 & started shooting photographs of the band.
Having stage access was such a plus as you'll see here in the following images.
The Elders rocked…the crowd was great & I came away with some fine photos of the whole thing.
I love being able to bounce from being a Kansas City Videographer to being a Kansas City Photographer, all in the same evening.
Please enjoy these images & see the passion in the musician's faces.
My trusty Nikon D90 & 18-200 VR lens combo came through for me again.
Nikon- in front of every good eye.
If you or someone you know is in need of good, creative images- send them my way.
I'm here to help…