Kansas City Wedding Photographer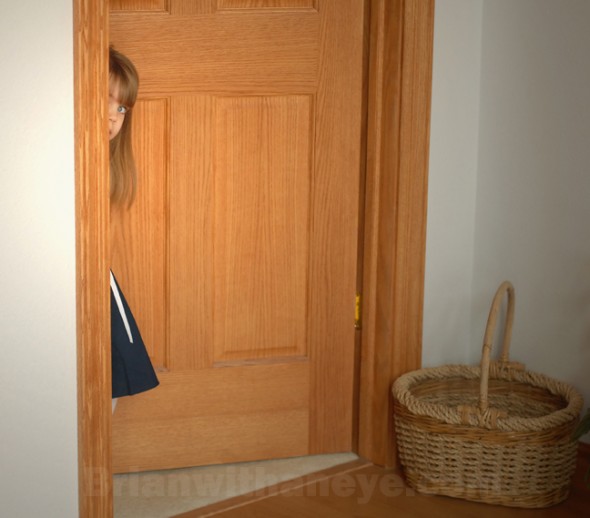 It is the middle of the summer… hotter than I just don't know what.
Wait- this reminds me of the Johnny Cash song, "Jackson."
Sing it with me!
We got married in a fever
Hotter than a pepper sprout
We been talkin' 'bout- Jackson
etc. etc.
****************************
So- it's hot out & I thought it'd be nice to post some photos of people wearing really hot clothes. The heat index is 109 today.
Now boil up some hot tea & give that chili a stir & have a look at a few favorite moments from some weddings I have covered.
As a Kansas City Photographer, I cover a lot of areas and one of the "harder than you think" areas would have to be weddings. There are several things going on at any given moment & you can only point the lens at one "moment" at a time.  The trick is to get the right moment, often times walking backward or stepping over a ring bearer that stopped in mid aisle.
Here are some moments that I like from a small collection of weddings where I lived the role of a Kansas City wedding photographer.
Summer, winter, Wiccan, whatever… it is always interesting & fun to cover a wedding.
I like to think that I capture the shots that will make the couple drag out the wedding photos more than once. A good wedding photographer will do that. I tend to be an editorial style photographer & I treat a wedding like a story.. a story that has to be told in photographs. I think that a still photo is much more fun to look at than a wedding video… and I even shoot video.
With video, you really almost have to edit it together to tell the story. I believe that stills are like looking at a book. You can take your time looking. Get lost in the memory of it, etc.
As you stroll through these, you might think of a caption on some.. & laugh out loud at others. If so, then I have done my job.
If you know of someone looking for a wedding photographer with a visual sense of humor & loves wedding cake, please pass them to me for a look.  I'll bring my own tupperware…
Taken with Nikon D200 &/or D90 cameras with Nikkor lenses. Nikon- takes a good picture