Lensbabies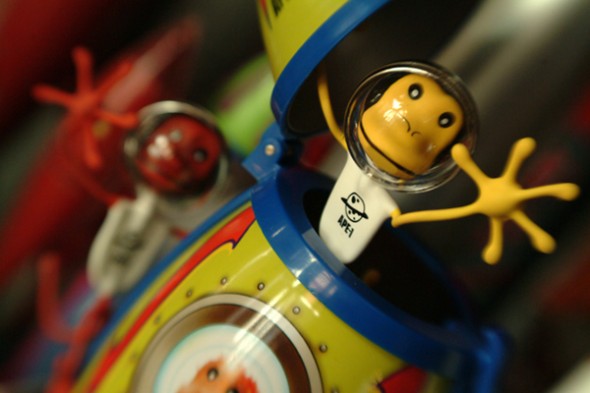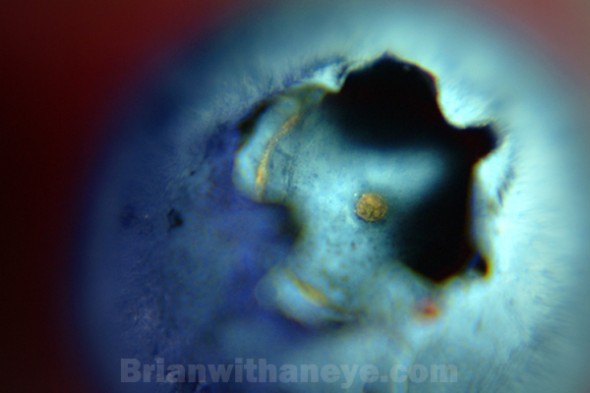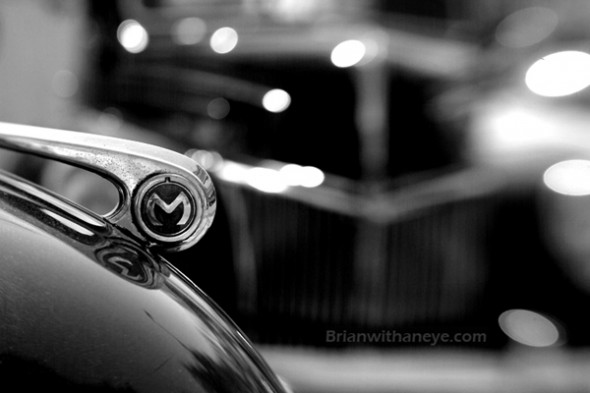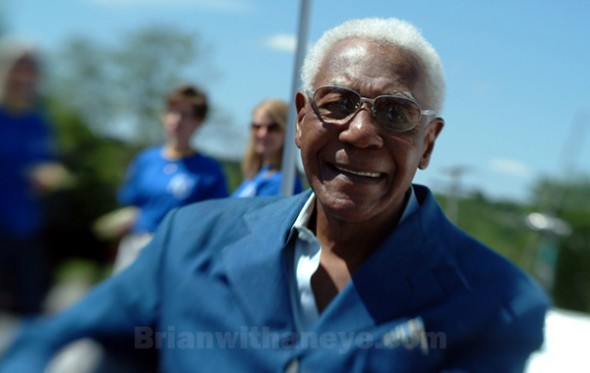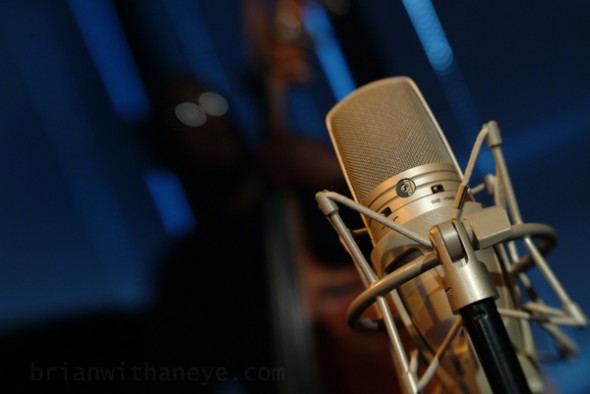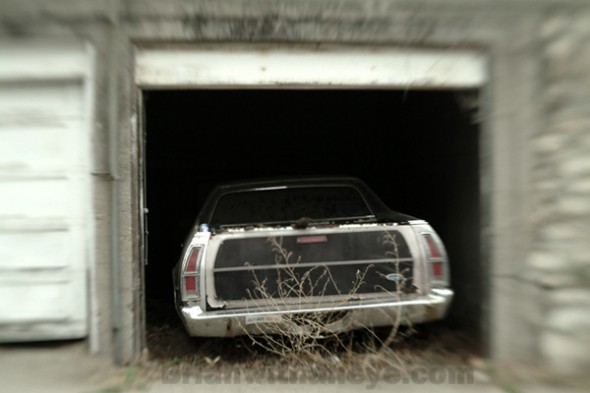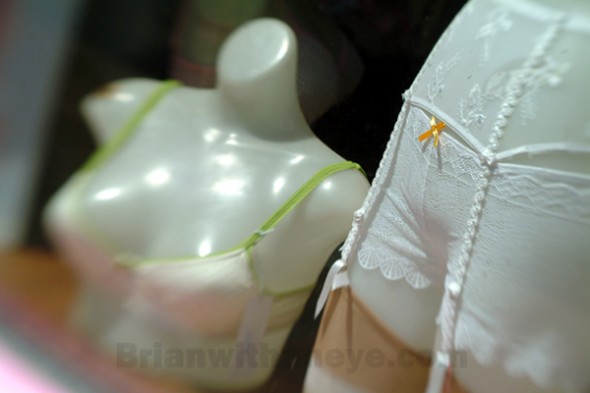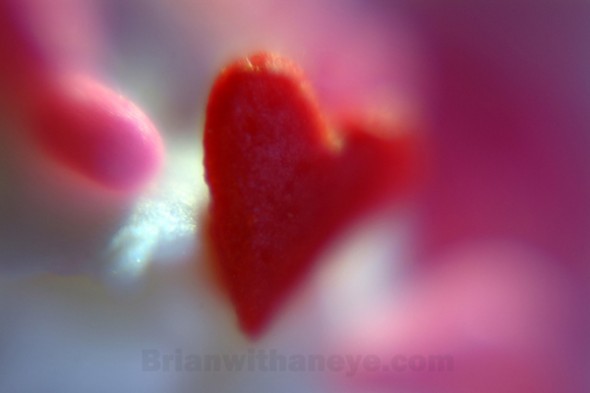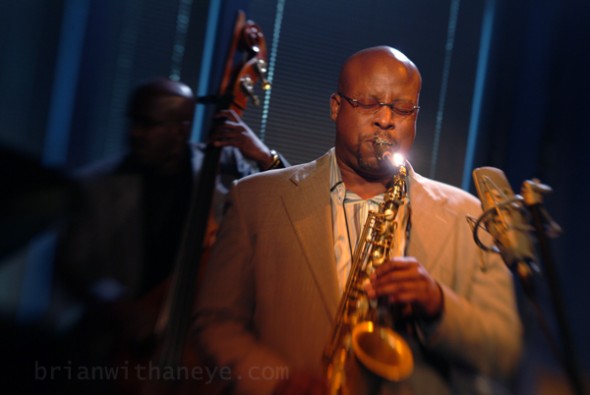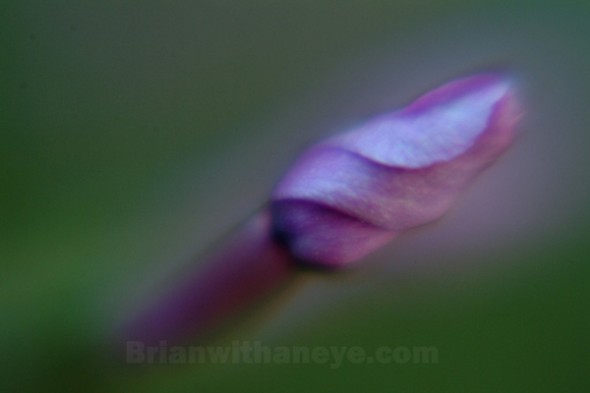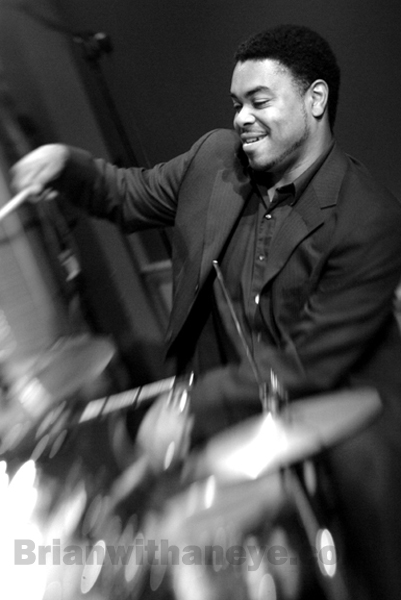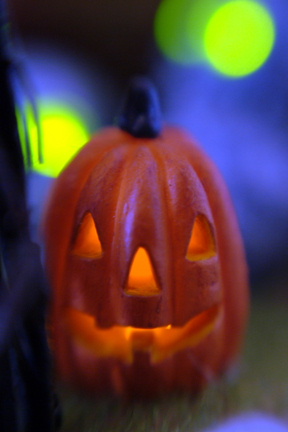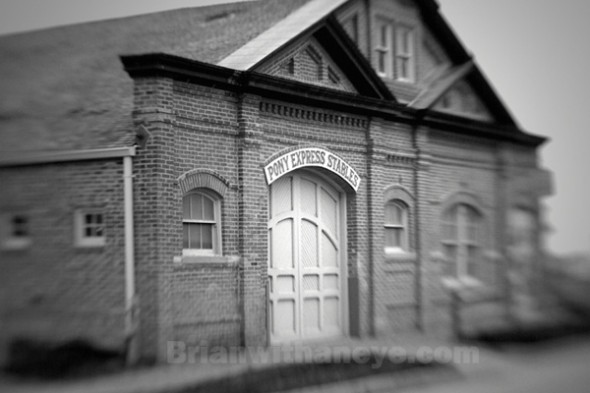 What in the world is a Lensbaby?
Is that what you're asking yourself?  Sounds like something you'd get on TV for $19.95 if you didn't know any better.
I asked myself that the first time I had heard the word.
As a Kansas City Photographer I have to be on the lookout for new & fun things to make life's subjects look interesting…different..
When I have on my Kansas City Aerial Photographer hat, I shoot with primarily a Nikon 70-200mm VRII lens… and, oddly enough- from the air.
When I am the Kansas City Event Photographer, I use a wide range zoom, such as my Nikon 18-200 VR lens.
And for interiors in architecture photography, I tend to use a super wide, Sigma EX 10-20mm zoom.
For nudes…I will shoot with whatever is handy- or many times,  just resort to internal memory only. Being a typical man, I tell people I have 8 gigs when it's really just 6. (This joke is for sale. Please send your dollars now. No- really. If you all send just one, I might be able to get that Yugo I have my eye on.)
But when I want to be a Kansas City Creative Photographer- I don't just shoot away, click-click-auto-this-&-auto-that & then do the fancy photo manipulation & post production wizardry that you have to do on a bad photo to make it look like "something." No, my friends. These are- "see-focus-check exposure-composition-click."
When I want a unique look & feel for my images, I turn to my Lensbaby.
It is a very cool little lens that "bends" & "distorts" the photo around as you move the actual lens element & you have to be spot on with focus & exposure…no "auto" anything with this little camera creature.
It is not for everyone. Photographers either love it- or leave it alone. I happen to love the little bugger.
You are actually doing "selective focus" with this lens. If you will note in these photos, you will see an area "in focus" & then the rest just kind of goes Sa-wwoooosshhh -out of focus.
Many may think that the photo is out of focus in general. I try to select an area of interest & draw the observer there. Depending on what depth of field I want, determines how large an area is in focus & I admit, it works better on some things than others.
I bought my first one years ago & they have since improved. They now have several kinds of Lensbabies however, these were all taken with the original Lensbaby.
It takes the "every day" & bends it up a bit. A blue berry looks like…well, I'm not sure. Possibly the Death Star on a mushroom trip.
It isolates a quick candid of Buck O'Neil & draws you right to his wonderful face- and note the ladies in the background still oogling at the man. RIP, Buck. The city misses you.
But-
A classic microphone… an El Camino… Ladies undies…  A heart sprinkle on a cupcake…  A sax man… Phlox… A  Liquid Drummer & a tiny Punkin' in a Halloween scene.  All bent a bit to make you look twice- or thrice.
**Only 103 days, 0 hours & 45 minutes to Halloween at this posting.**
And the Pony Express Stables look as if they were photographed just before they opened the gate for the first delivery. The first internet.   Not Dial Up- but Giddy Up.  (This joke is also currently for sale.)
Every good Kansas City photographer should have a few tricks in the camera bag & the Lensbaby is one of mine.
Enjoy these unique views & subjects. I enjoyed capturing them & bringing them to you-
There is a Lensbaby tab in my gallery. These photos & others reside there.
The wedding section has been added to, as well. Please- look around. Tell a friend. Tell a co-worker. Make me busy.
Nikon
Lensbaby
Peacebaby