Great Time At Jazz… 39th & State Line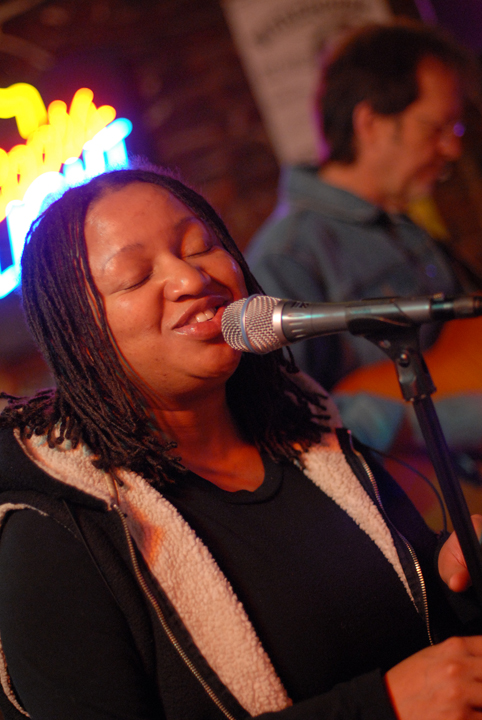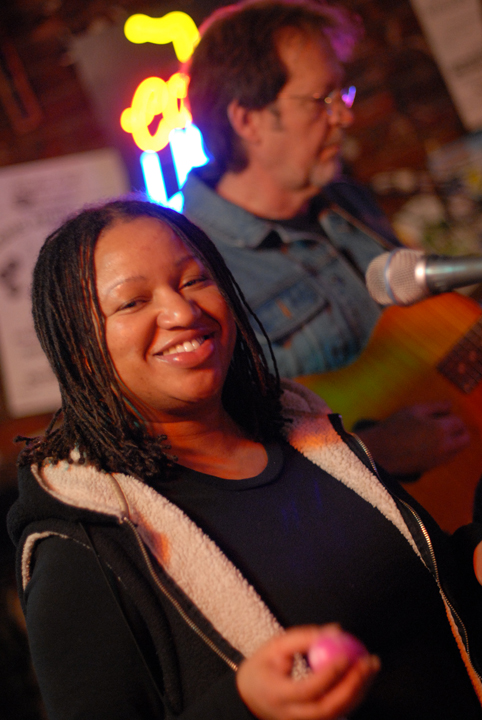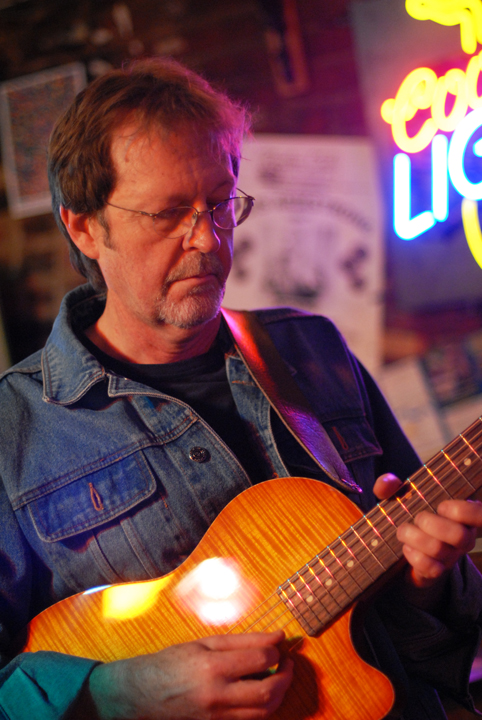 Kansas City has some of the best musical talent in the country. When I'm not being a Kansas City photographer, I try & stay in the KC music scene & keep up the drumming chops.
I had the extreme pleasure of sitting in with friends Monique Danielle & Rick Bacus at Jazz located at 39th & State Line in KC. I brought a Cajon- also called a beat box in Cajun music- & just had an absolute blast.
If you get the chance to hear Monique sing, you will come away thinking you just left a top of the line club in New York.
Rick Bacus is KC's Eric Clapton- or that's what I like to call him. We have played together over the years in several projects & he too, is an amazing musician.  I was just the guy beating on the box…
Photography is such the documenting tool… I love taking pictures of musicians & seeing the pure bliss involved. I was in heaven while playing with these two super musicians this eve & while I'm not in a photo here- trust me that I was makin' great faces in the groove…