Mediterranean Pizza Night at Yummy's
Yummy's Choice fan night this weekend was FANTASTIC! Mediterranean Style Pizza.. Simply amazing. I actually got to take my wife out along with a friend of ours as a Yummy's virgin.
Chef Kamal does wonderful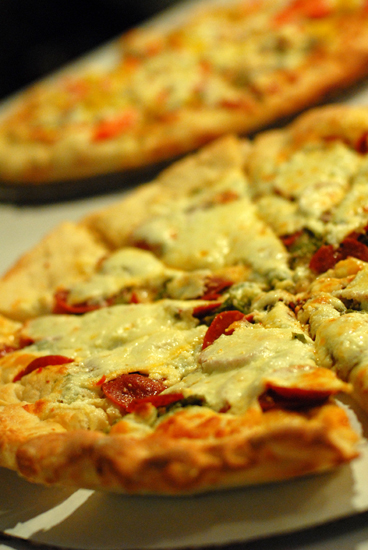 food to begin with but this pizza was so unique & fresh. This is not your ordinary pie…
You simply must check out the Yummy's fan page on facebook..join up..& get in on the best kept food secret in Kansas City.
A rather large turnout this go-round and plenty of happy peop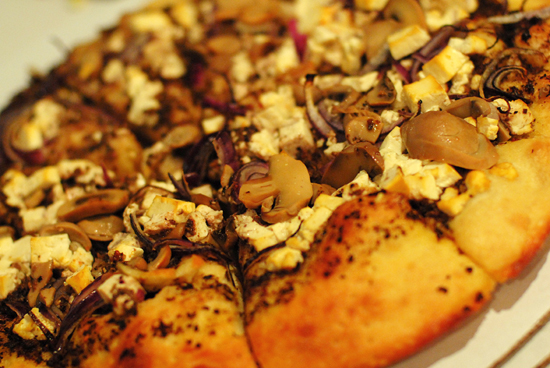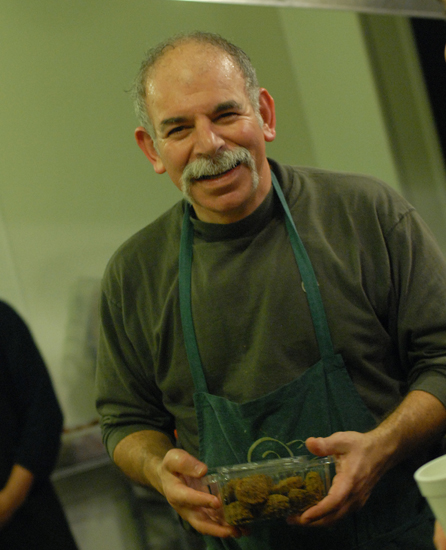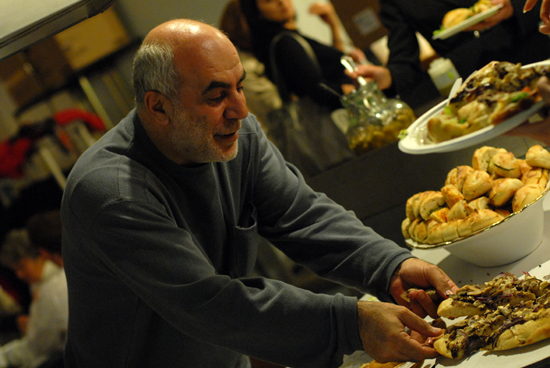 le scattered about the room.
And as a special treat, Chef Kamal's brother, Mahmoud is visiting from Jordan. The whole family is fantastic.
This month's door prize was a Mediterranean Feast for 12 shipped anywhere in the USA.
These photos were taken under very low light at asa 1250. My Nikons shine through once again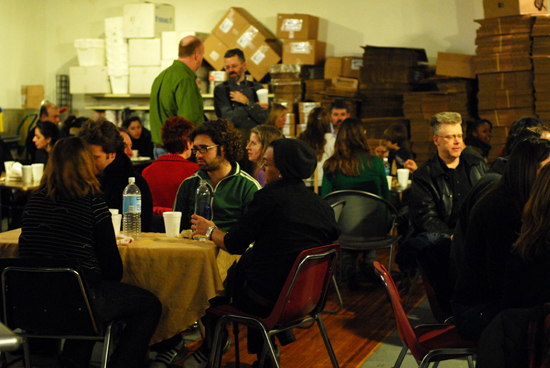 .