Under The Influence…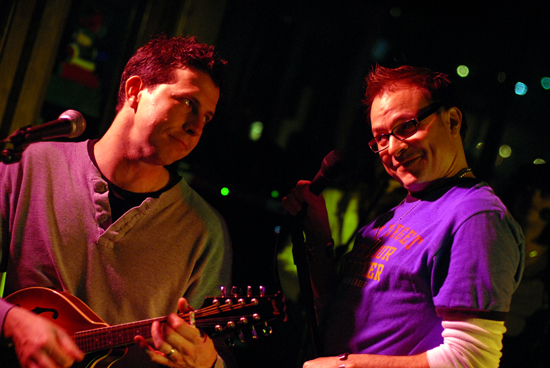 I tripped out the back door to Coach's this evening to hear friends, Under The Influence, playing their great versions of great classic rock & their own original tunes as well. A great band & super guys… Get out & hear them if you get the chance.
Jason & Tyler have a great time bouncing things off one another during the show. I'm not sure who is ahead at this point…
The rest of the band bounces right along, too. Tyler, Jason, Glen, Stony, Kevin & additional vocals by Jolie & Leslie. Great stuff tonight.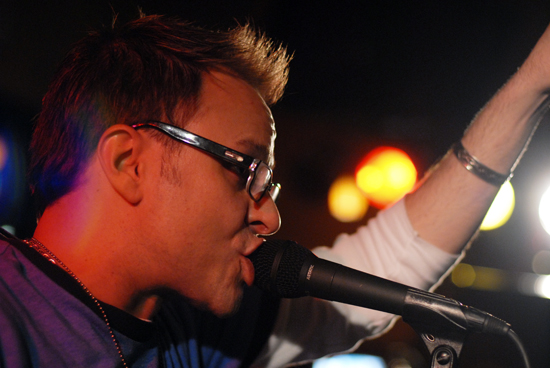 ..