Plaid Beauty & Great Shoes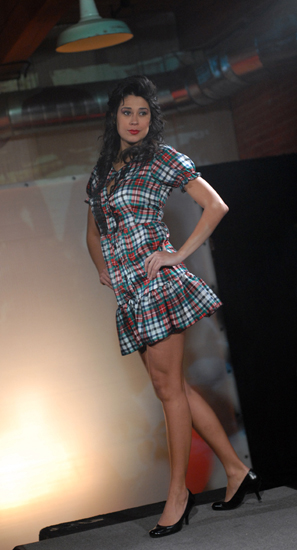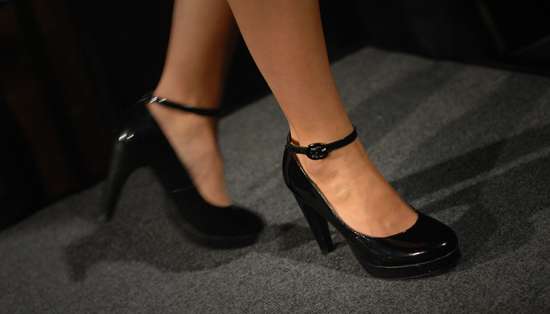 These fun images were taken at a Salvation Army fashion show fundraiser in the west bottoms. This is local KC model, Graciela.
The second photo is for the shoe & foot crowd.
The room was abuzz with beautiful models and much wine. Sometimes the photographer's life is rough. This night, it was not.
April 2008